I'm quite addicted to cool apps. I usually try an app when I read or hear about it but when I feel that it doesn't do me any good, I'd just uninstall it.
Today's Tech Tuesday is about one of my favorite apps -
Pocket
. It's available for both Android and iPhone users and it's also accessible through your browser on your desktop computer. If you're like me who's fond of reading and rereading articles from the web that are worth saving for future reference, Pocket can be your go-to app.
Note:
This post only introduces and explains what Pocket is and my experience using an Android phone. Read on to know more about my Pocket experience.

I first heard about it from my husband. At first, I didn't appreciate its purpose because I haven't really given it much thought at all. When I found myself struggling to scour the web for the same articles I've already read before, I thought of Pocket and how it may be helpful. It's like bookmarking a page or an article from a website or a blog but you can access it offline!
WHAT'S IN IT FOR YOU?
Pros
It's free!
Easy on the eyes - See articles, videos, and everything else in a beautiful clean layout
Save for later - Save articles, videos, and more and read them at a later time
View everywhere even offline - If it's in Pocket, it's also on your phone, tablet, or computer and there's no need for wifi.
Streamlined navigation - You can quickly filter your contents.
Cons
Photos from some websites may not appear but with my experience, most of the photos are still viewable.
Most video sites prohibit downloading videos from their website and because of this restriction, most offline videos aren't supported. To me, this is understandable.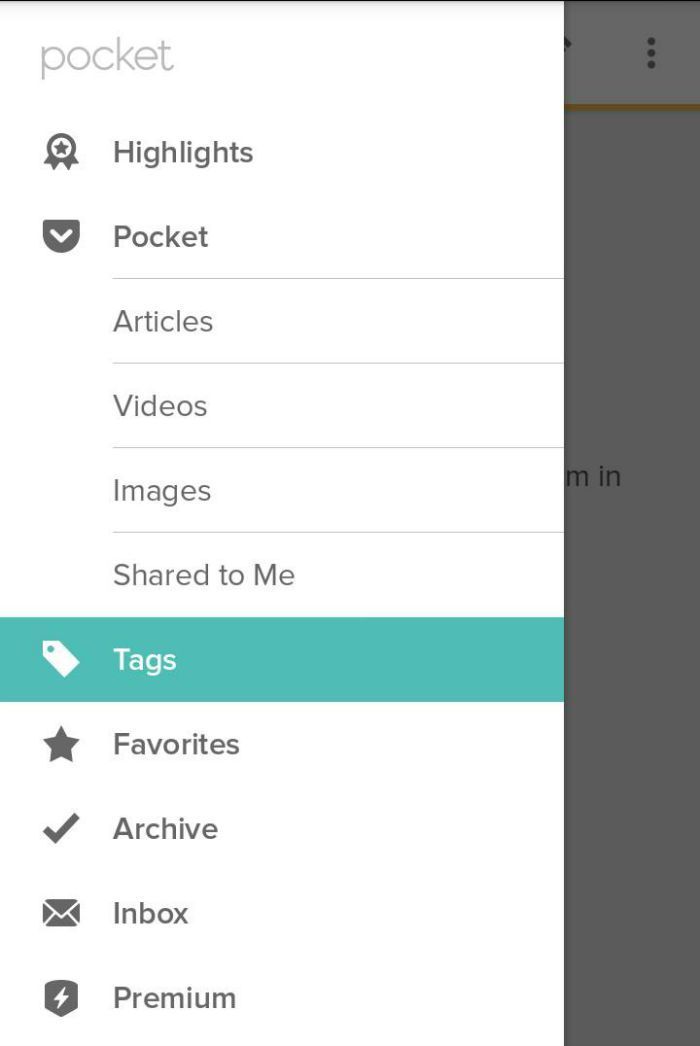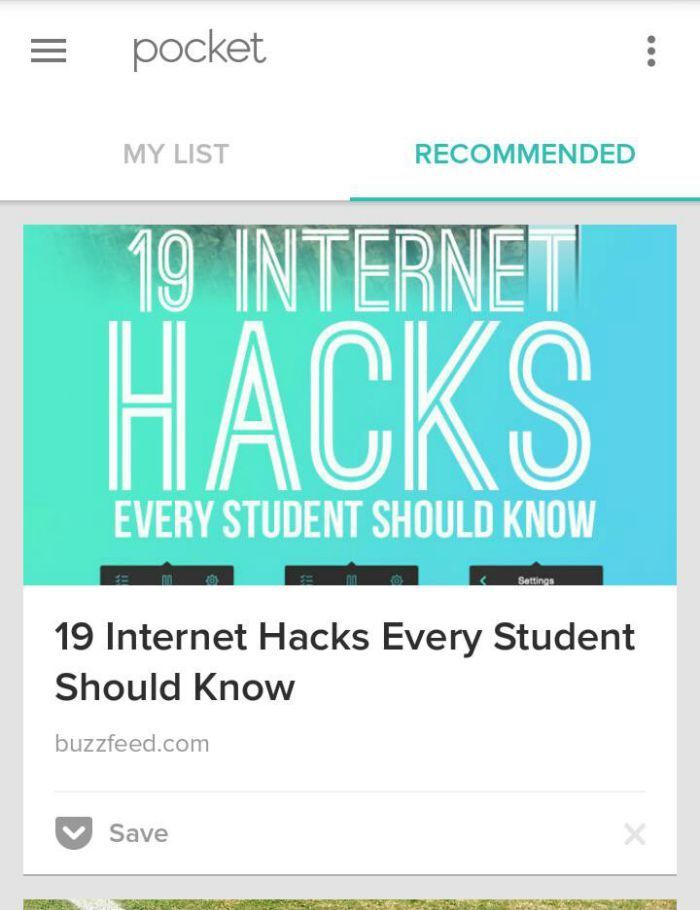 HOW
TO SAVE A PAGE OR ARTICLE
1.
From the website where you're reading the article, just tap the upper right icon (3 dots arranged vertically). In my case, I'm using Chrome mobile browser. You should be able to find a similar icon on your browser too.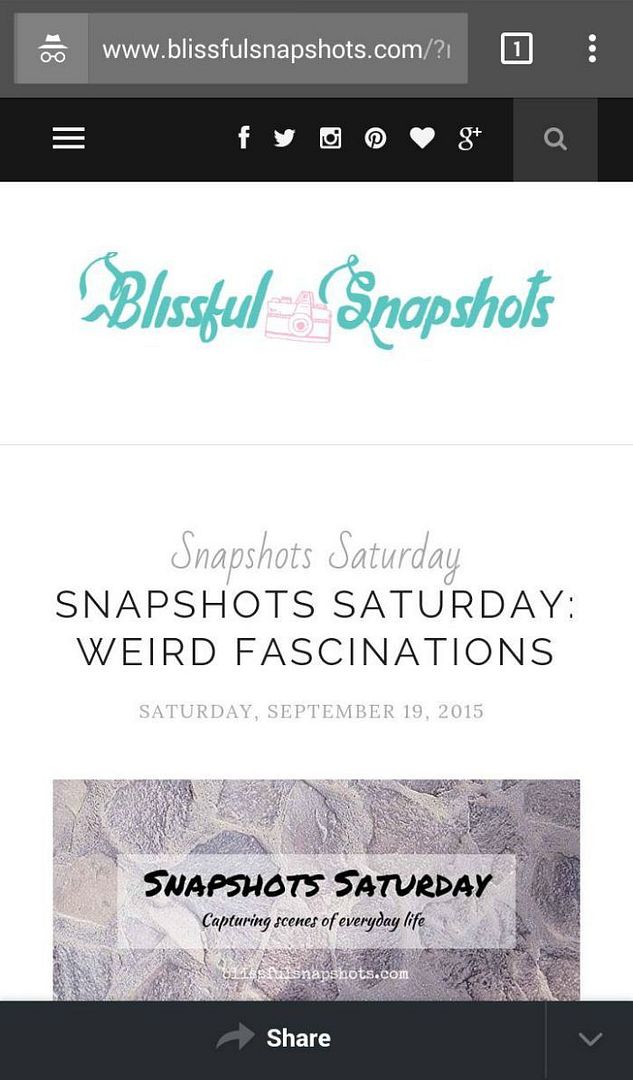 2. Select Share from the drop-down.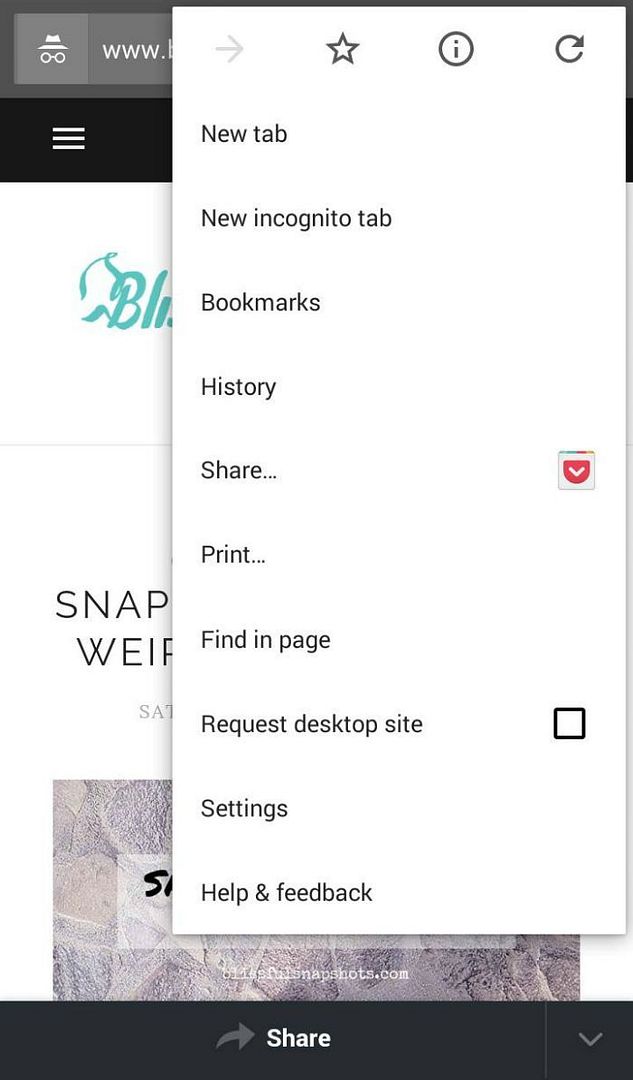 3. Finally, select Add to Pocket.
Once you have selected Add to Pocket, you will see a message at the bottom of the page saying that you have successfully added a page. Those are 3 easy steps right? The page you added will be accessible immediately.
ADDITIONAL INFORMATION
As mentioned above, you can also use Pocket using your desktop computer. Aside from that, there's an option for you to add a browser extension so that you can easily save or add the article you're reading. Everything you saved using your computer will be accessible from any gadgets you have.
And there goes Tech Tuesday! Have you used Pocket before? What did you like or not like about it?