You see we all have different perspectives in life and what I see as interesting may be totally dull or unimportant to you, and I'm perfectly okay with that. I guess that's also what keeps photography fresh or new.. because people have different ways of capturing scenes.

And here goes mine...
Through The Hole
It was a rainy Saturday morning in 7-11 and I just felt like taking a photo of this plant from where I was seated.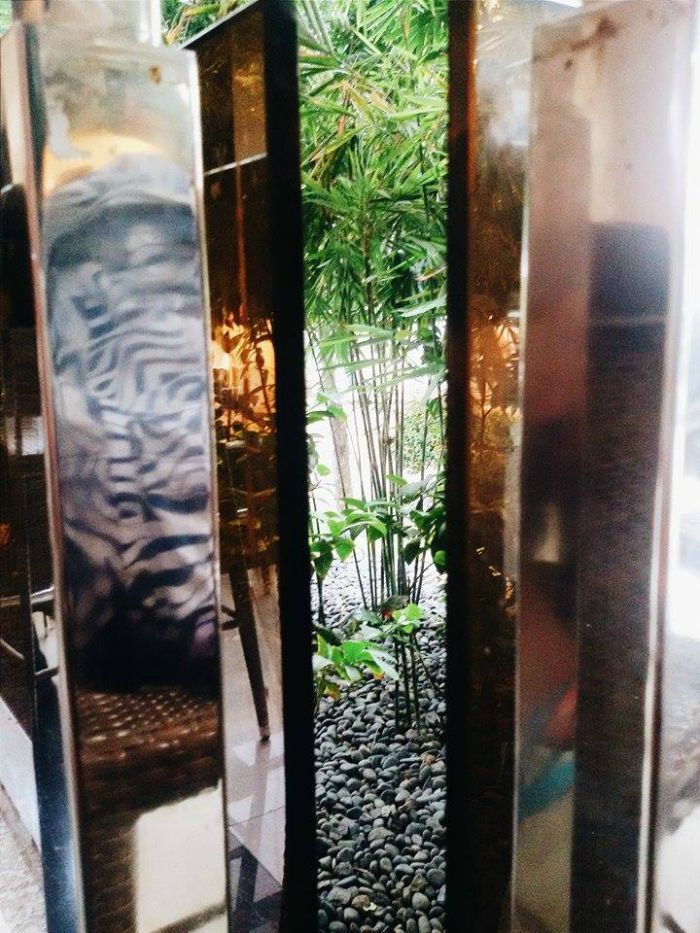 Early Morning Scene
This is my last stop on my way home, hurrah! I love going home when the streets are still clean and aren't busy yet. I can still feel the fresh morning air. Thank goodness. I'd love to have this peaceful scene any day.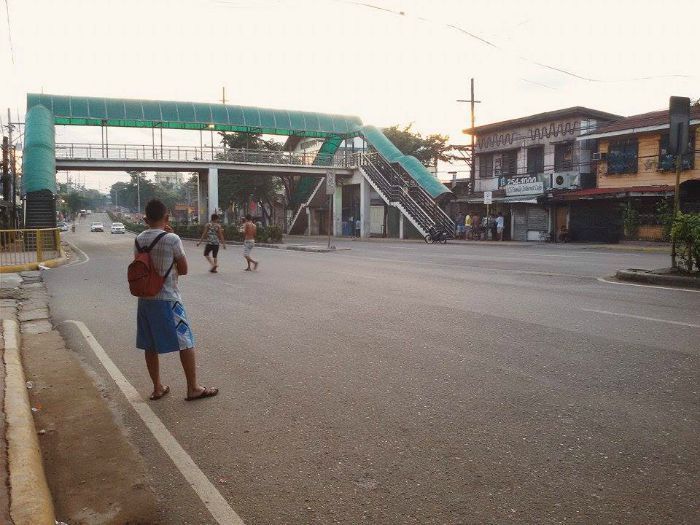 Gregoria Building
I guess I have some weird fascination of old buildings and structures. This building looks like deconstructive art to me.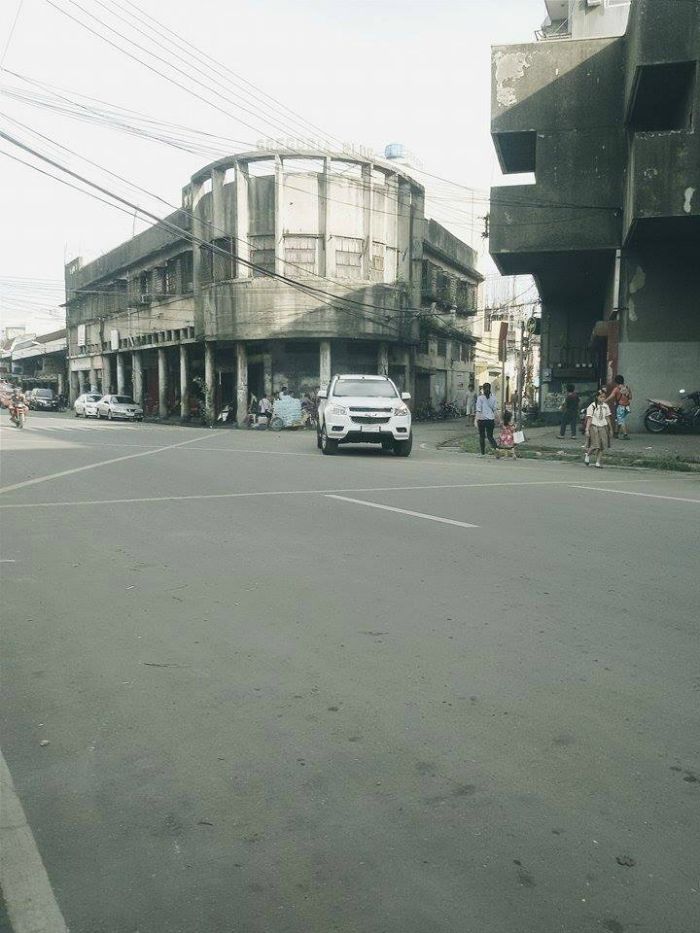 The Yellow Truck
Because I rarely see a yellow truck?
And there goes for today! Thanks for stopping by! What scenes of the street are you usually fascinated with?