I was in the middle of reviving my love affair with hand lettering and fake calligraphy when I found out about Pen Meet Cebu through Instagram, so what do you expect? Without even thinking twice, I jumped into the opportunity and signed up!
Pen Meet Cebu is a sister event of Pen Meet Manila and last Sunday, August 30 was the first ever event held here in the city. It's a social gathering of all calligraphy and lettering enthusiasts to share and learn tips and meet new friends. They got me with no level of experience required!
The event was hosted by Sandee of
Sandeegraphy
, Toni of
Perfumed Red Shoes
, Jean of
Life on a Flavored Runway
, and
Chinchin
. I've never met any of them before. In fact, the only people I know are my blogger friends, Jane and Rose. But if there's one thing I've learned in my lifetime, it's to appreciate the beauty of doing things without waiting for anyone to push me and to be capable of making decisions on my own. Wehey! I sound so grown up right there!! ;)
Anyway, Pen Meet was held at The Henry Hotel in Maria Luisa Rd, Banilad. It was my first time at The Henry and yep, you got it right - I got lost on my way there! But like any other first times which I was sure would also happen that Sunday, I successfully found my way back to where I was supposed to be!

The hosts sure picked the best place for our first ever Pen Meet! I fell in love with The Henry instantly. Like. Instantly!! No joke! Goodness, the place is filled with so much character. As you know, I'm an artist wannabe and I may not look and act like one but I do feel quite a strong connection with places like The Henry. It is truly Like No Other.

I know I'm supposed to blog about Pen Meet (sheesh, hehe!) but you'll be seeing lots of photos of the hotel here along with ooohss and aahhhs of visual goodness!

The event was at the second floor of the hotel, inside a room they call Space 40. The second floor lobby is a sight to behold, at least to me and mainly because of this beat bug. How cool is that?!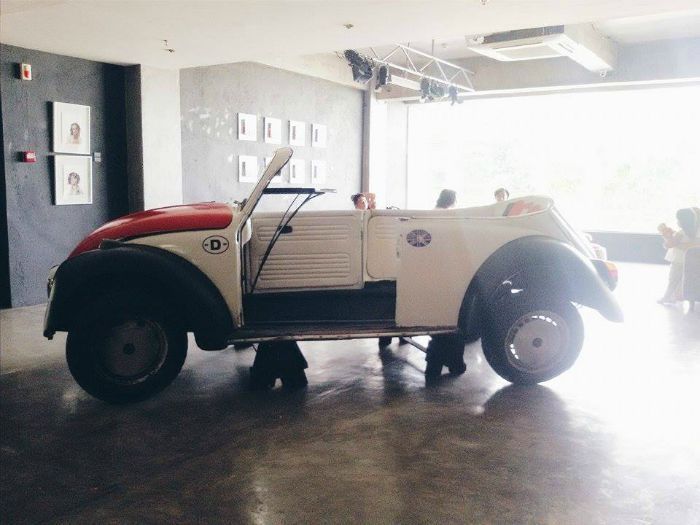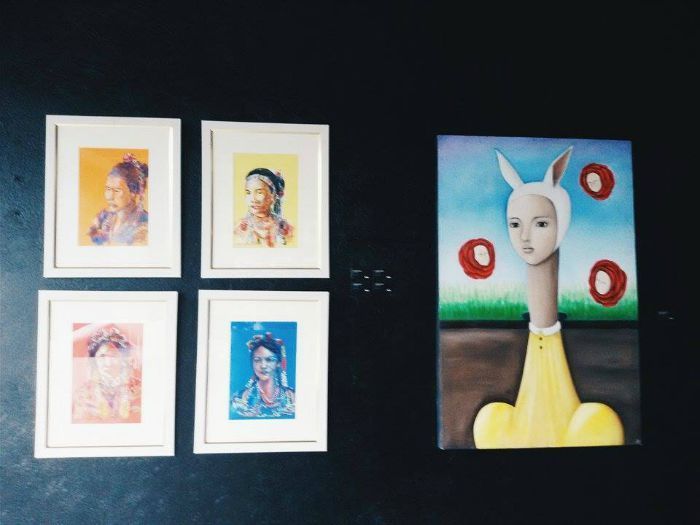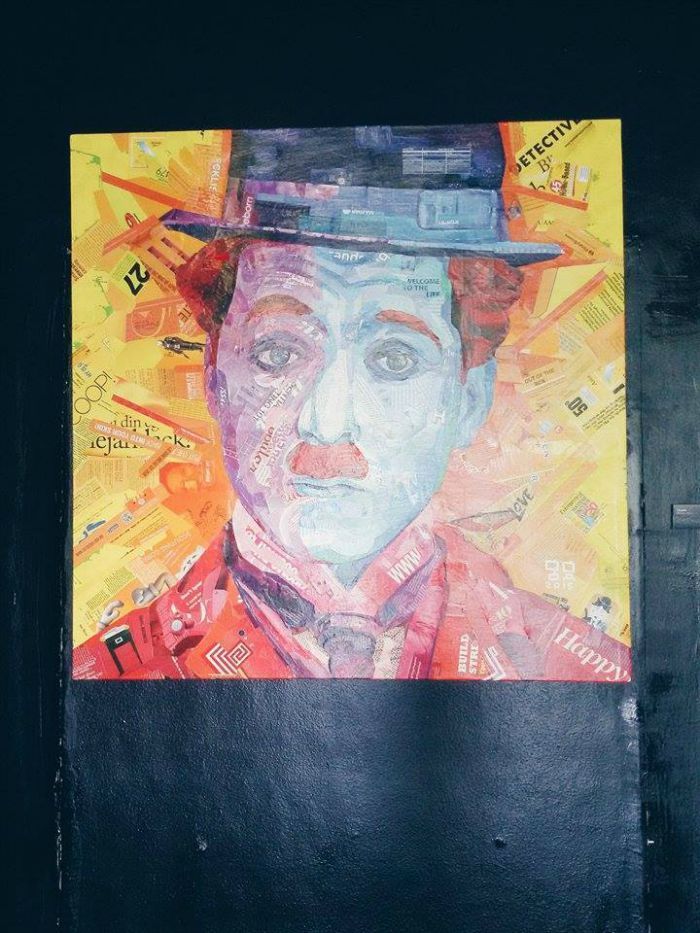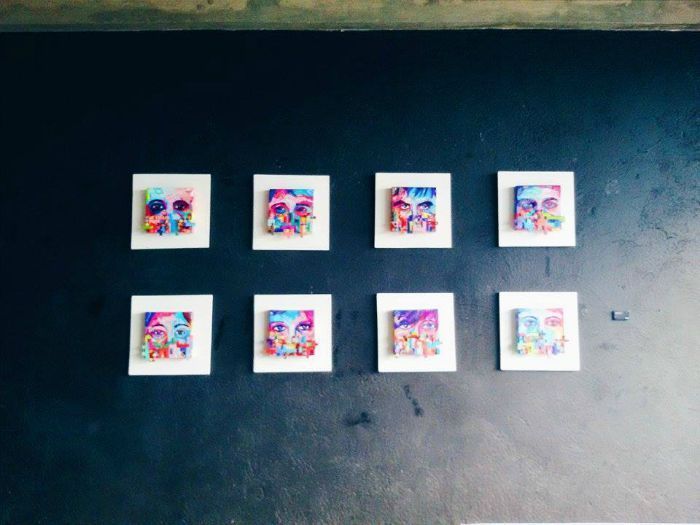 While I was looking inside Space 40, I couldn't help but silently tell myself.. Am I lost? I don't think I'm in the right place! The people around me were so insanely talented and skilled, while I was just a super artist wannabe! But I'm not usually someone who engages in negative self-talk, good thing! So I shook myself and said, just enjoy! And I did - with whatever talent or skill I have! Haha!

The event started with an introduction of everyone followed by sharing of artworks. I don't have any to share with them so I just watched and learned and tried my brush pens courtesy of Pens Galore.


I sooo envy their watercolor prowess! I'm definitely not skilled with watercolors and I badly want to learn! These people are gifted!
Here's a quick tour around Space 40 plus the food! I came with an almost empty tummy. Food was really good by the way. Thanks to Rica's Cafe!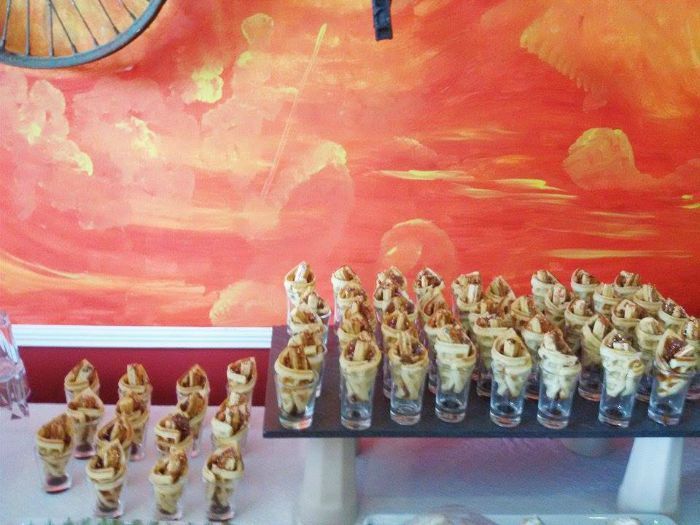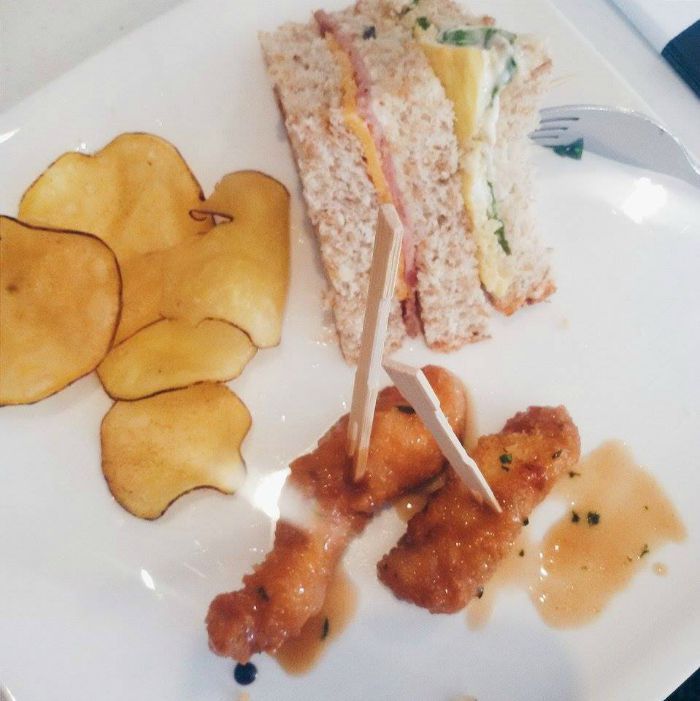 That's a very modest photo of the food on my plate. I actually ate way more than that! Haha. Don't judge pleaasseee!

I snagged this pretty notebook during the event too! Because, notebooks! And you know what I become when I see pretty notebooks. Help, I can't stop hoarding.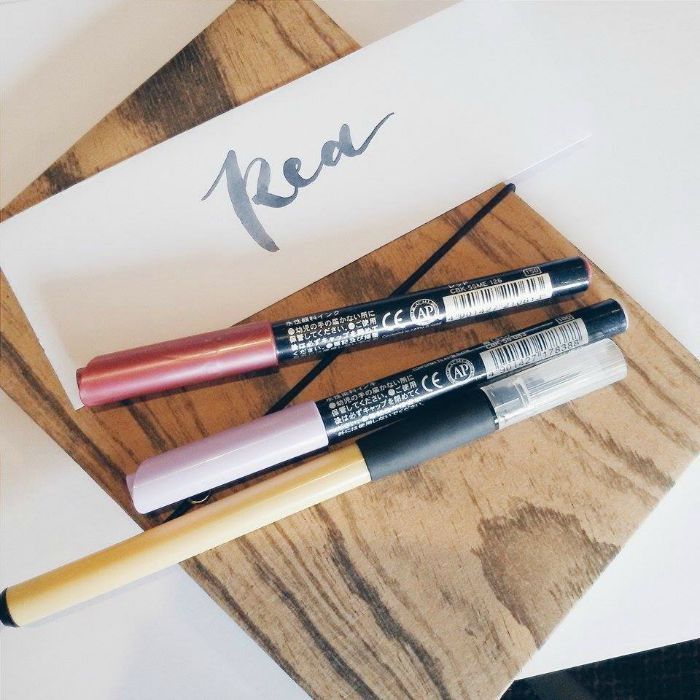 And just when I thought I'm never lucky with raffles, my name was called! Haha, just my luck.. I won another pretty notebook (no photo, eek!) courtesy of The Ink Catcher and The Nib Junkie.
Here are the winners of our mini-art contest - the most creative Pen Meet Cebu artworks! Yuhooo! ;)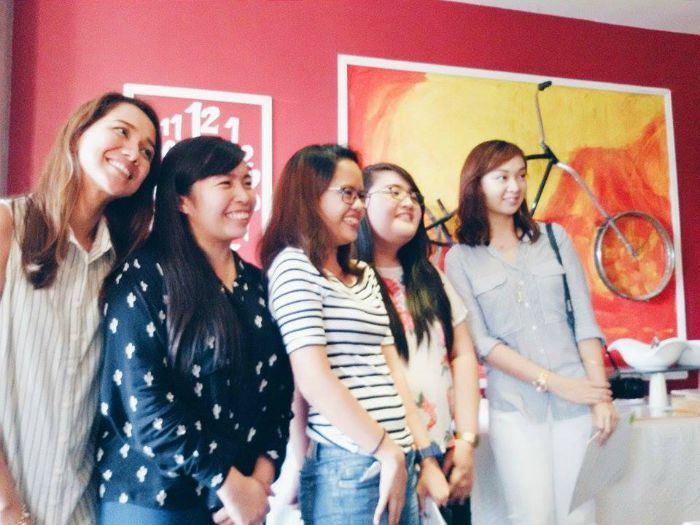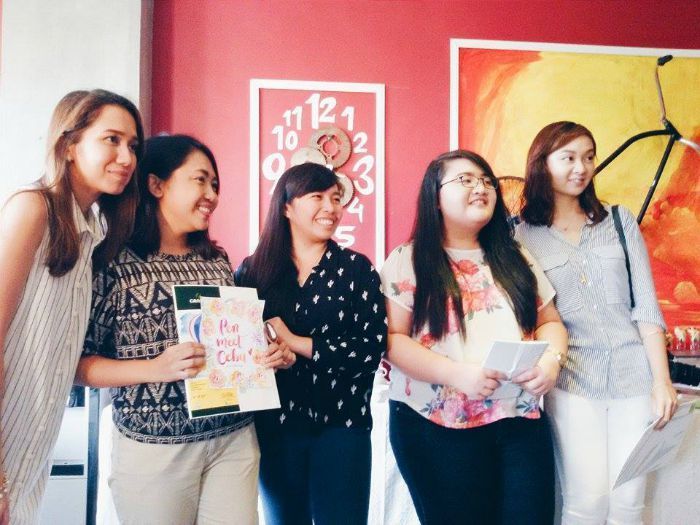 I had to literally stop myself from hoarding these cute notebooks, otherwise I'd go over budget. Oh my, you pop up stores! Handmade notebooks by Idiosyncratic Crafts and pouches by Thimblecap.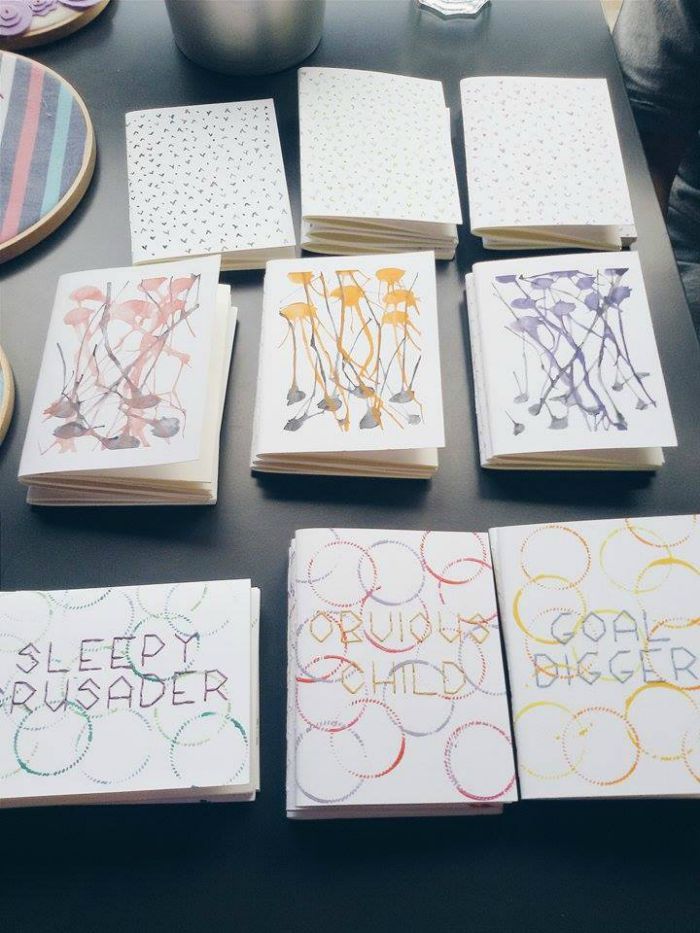 What can I say?? It was a fun-filled afternoon at the best place with the best food and with the most artsy people in town! This is not a sponsored post by the way. I had to pay the registration fee for this event and since it was my first to experience this kind of gathering, it's well worth spending a few bucks for.


And for the last hurrah, I just wanna say that this clock is soooo oh-some!! Looking forward to Pen Meet Cebu 2.0! ♥