It's Septemburrrr!!! Here in the Philippines, once the
-ber
months start kicking in, it's a sign that the holiday season is coming up and everybody starts getting excited and giddy. Most people also tend to be more generous, hurray!
Today is also the last day of my one week off from work. And may I just say that I'm still not in the mood to start working again?! The only motivation that's driving me to work right now is the fact that I am operating in an almost empty pocket! Hahaha. I need to earn, oh life!


I decided not to write my usual Monthly Flashback or end of month post for August because I'm planning to have a
last quarter of the year
kind of post. I actually created my BER Bucketlist! And yep, to be accomplished (hopefully) within the last quarter of this year.
I'd still like to go over the blog posts I've managed to come up with last month though. What for? Uh, to motivate me to write more? To give me a sense of pride that wow, I've actually posted something here? Or just in case, you're looking for something feel-good to read. Why not, right? ;)


Not so bad for a busy pup like me!
Here are some highlights of my one week off!
1. Having the rare chance to prepare Reiko and his stuff for school. I don't always get to do it because, work. Plus I'm so happy and grateful we had zero tantrums because he wakes up early on his own and doesn't whine when he needs to take a bath.

2. My siblings came to visit all the way from Gensan! Doesn't happen a lot too. Although only for 4 days, this is the first time we're complete here in Cebu so I'm thankful for the time that we've spent together. I would have wanted more adventures but ugh, the rain's sucha bummer.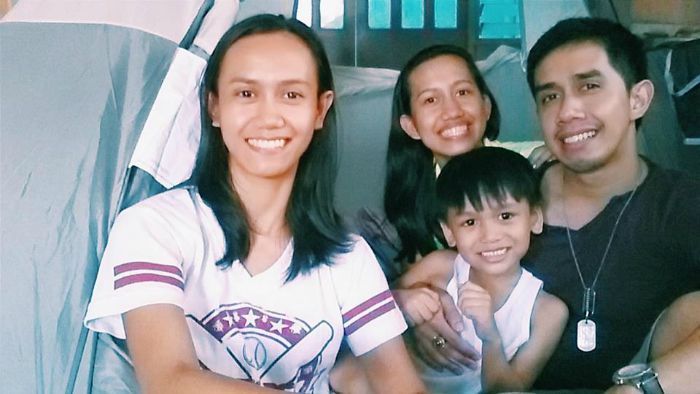 3. I finished The Catastrophic History of You and Me! Such a funny heartwarming and sometimes heartbreaking story. Made me think a lot!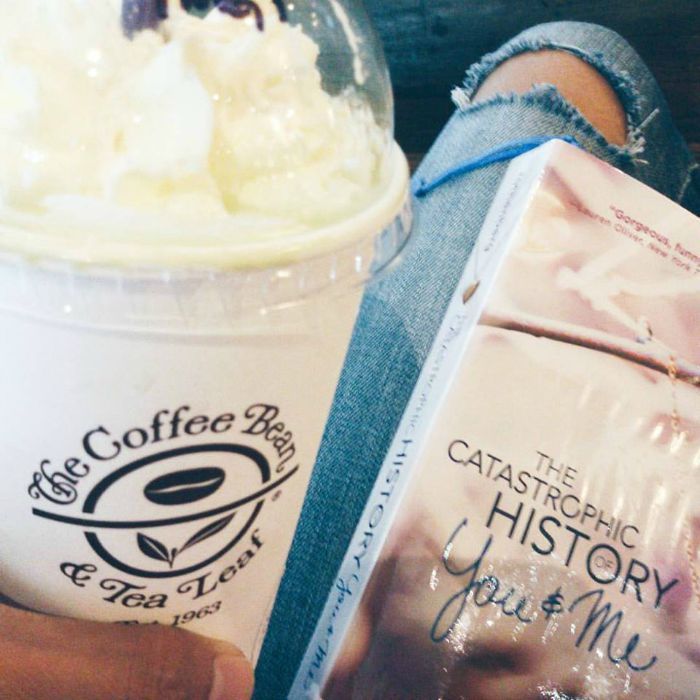 4. I got to write/draft some blog posts, gaaahhh - this one's a real effort to do during days like I'm on leave and I just want to slack off and sleep. I love the rain but it's not helping! It just makes me want to sleep all over again. Sheesh!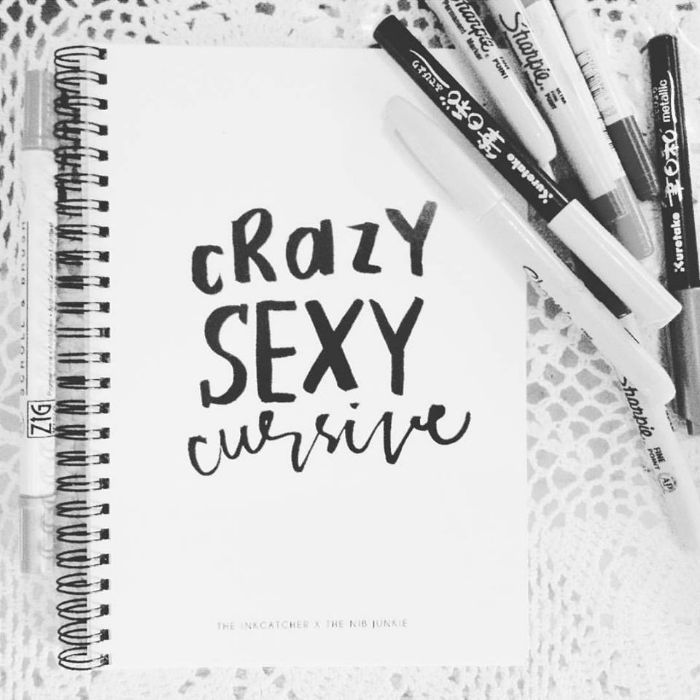 5. Declutter and clean the house. Actually from Monday to Wednesday, I was cleaning the house non-stop! Like I couldn't sit and start working on blog posts when I know that there's still a part of the house that's not clean enough to my liking. Talk about paranoid. Haha!
6. Finally started working on ShareASale! This is my first ever super effort attempt in trying to earn from my blog after knowing that it's legit and that my blogger friends have already earned over $100 in just 2 weeks or so. No selling required!
So please, please, please I'm begging you (hehehe!), I mean if you want to try earning money from your blog through affiliate marketing, please let me know and I'll help you set up an account with ShareASale and guide you every step of the way! Yehey!
You just need to sign up through my link here:
ShareASale
. (Oops,
not sponsored
but I'll earn if you sign up! Again, no selling required unless you really want to.)

Hope you all enjoyed your weekend! Talk soon! ♥