I am so happy to be part of a great blogging community! I feel like blogging would be so lonely without a community to share it with. Right?
Last Saturday, Cebu Blogging Community (CBC) celebrated its first anniversary at F Cafe & Bar and I was very glad to be part of it. I looked forward to meet and greet my fellow bloggers from the city. It was a blast!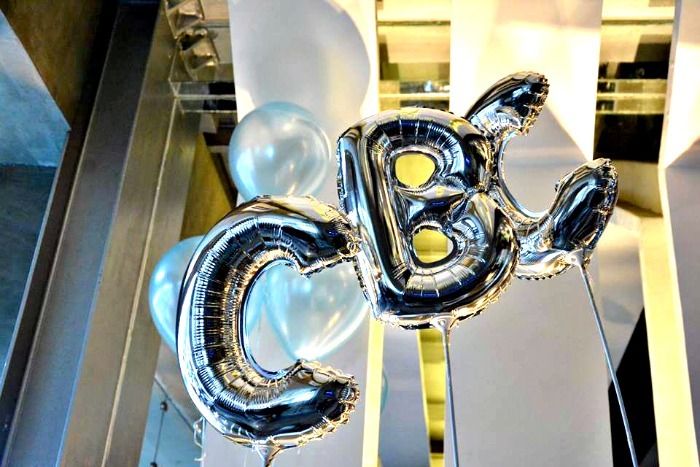 What is Cebu Blogging Community? Just a quick introduction in case you want to join us! :) You would want to join us, that's for sure!
It's a community-driven group of Cebu bloggers united for a collective purpose. It aims to establish camaraderie among bloggers, improve blogging skills of members, and provide support to bloggers. It also embraces social responsibility by providing great content that promotes social awareness.
We have a wonderful community and this is how we party!
Great food!
We have sweets and pastries from Yoyi's Pastries & Desserts. I love their revel bars and rocky road brownies. Look at that yummy beautiful cake from Ariel's Cakes & Pastries.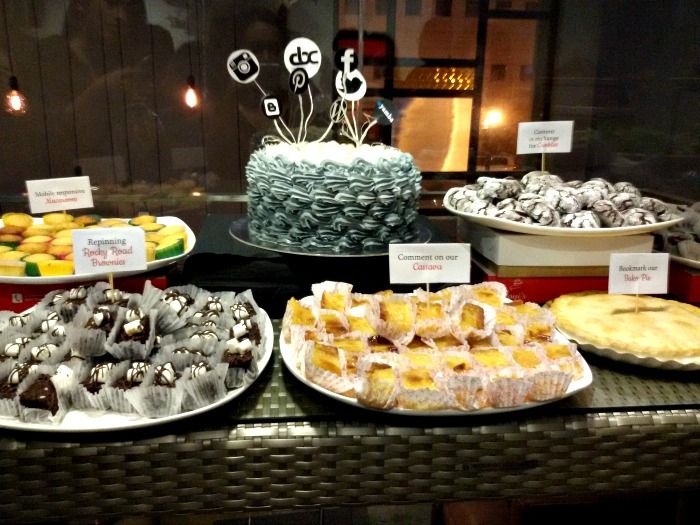 We devoured all these pieces of goodness instantly!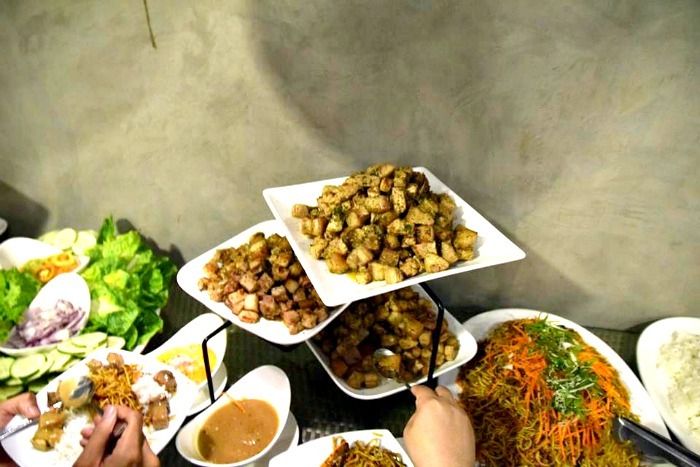 Very chic and glam decorations!
Perfect for a fab black party!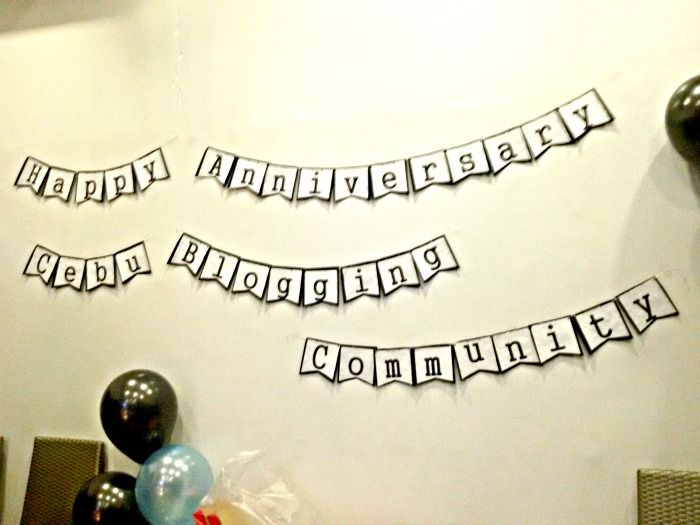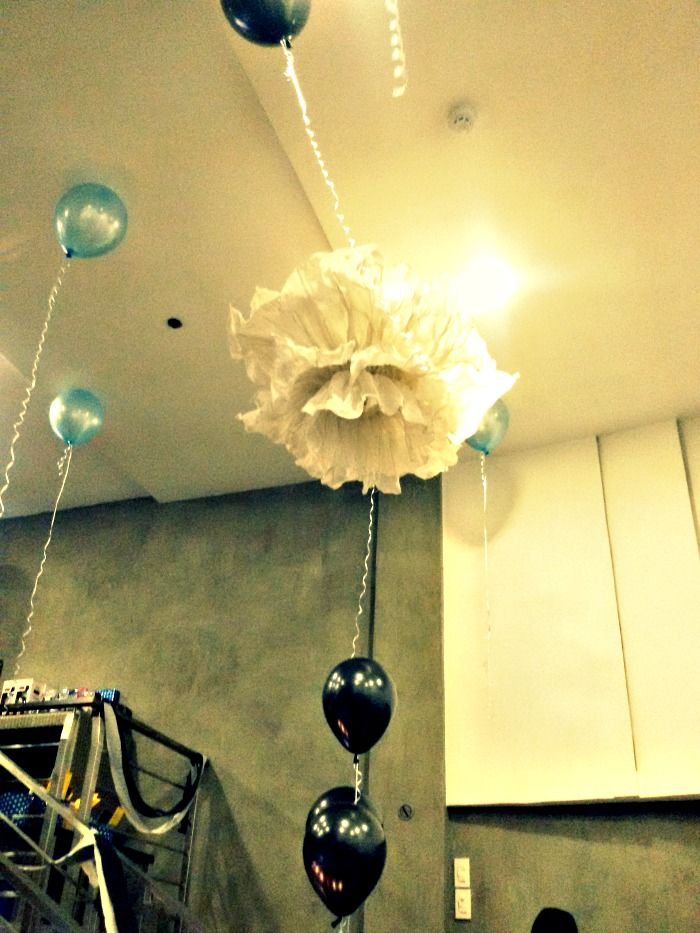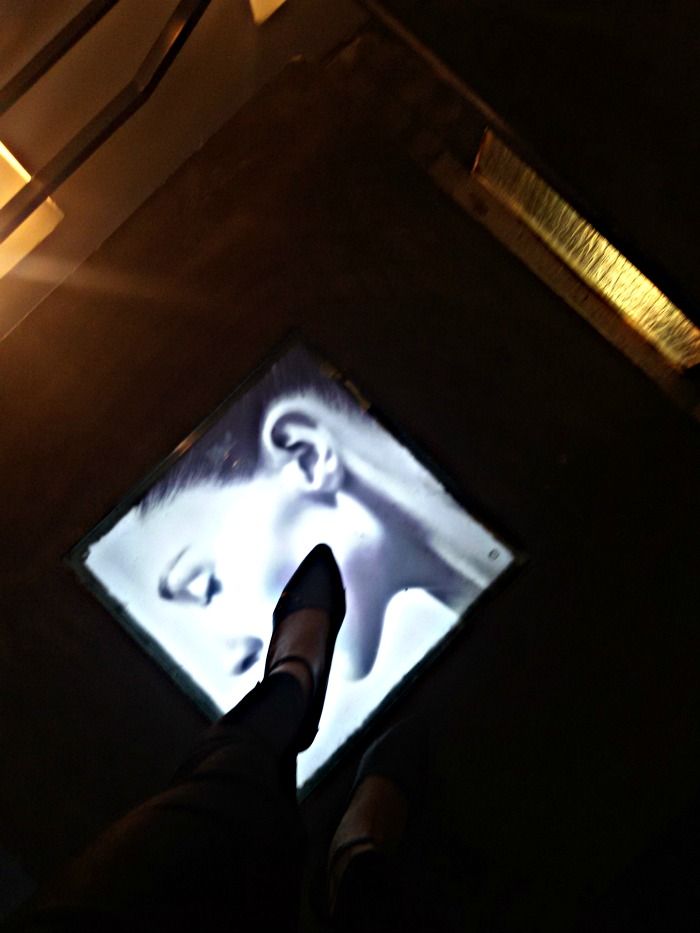 Great company and blogging friends too! Glad to hang out again with Chen, my previous trainee. It's been years since we've seen each other!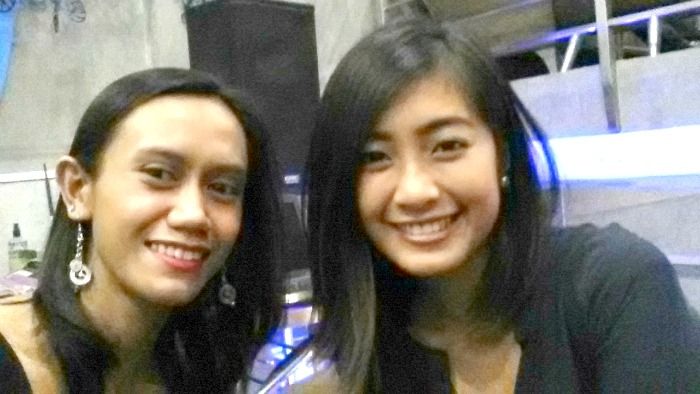 Photo with Mae and Chen.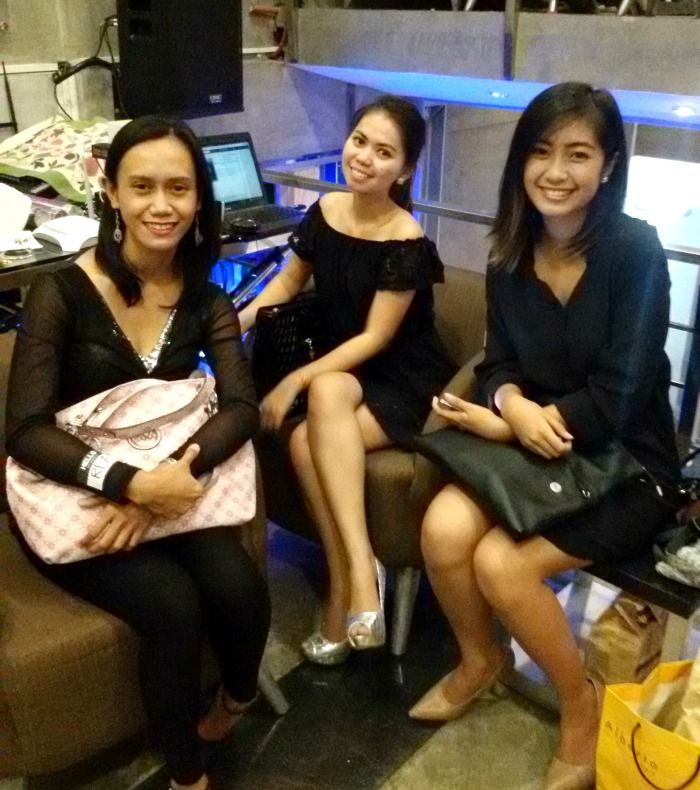 Dancing with the stars! Haha!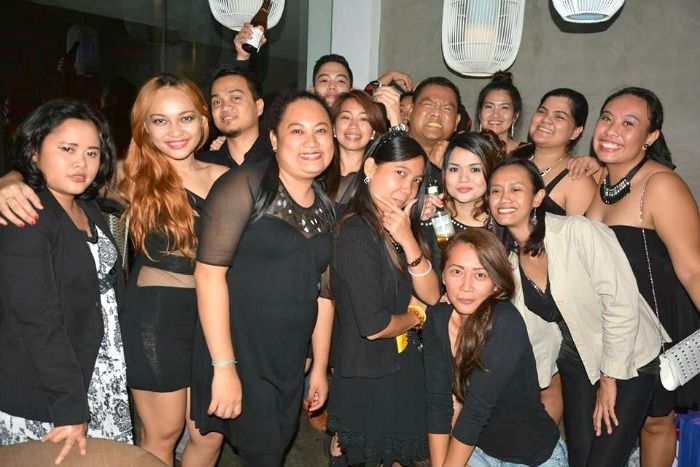 Shared a table with Sarah, Hannah, and Chen.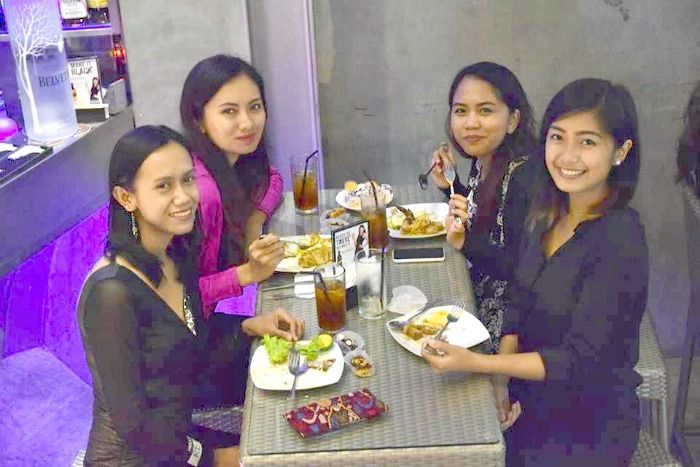 Of course, the mandatory group photo! ♥
So now you notice that it's a black party. Hehe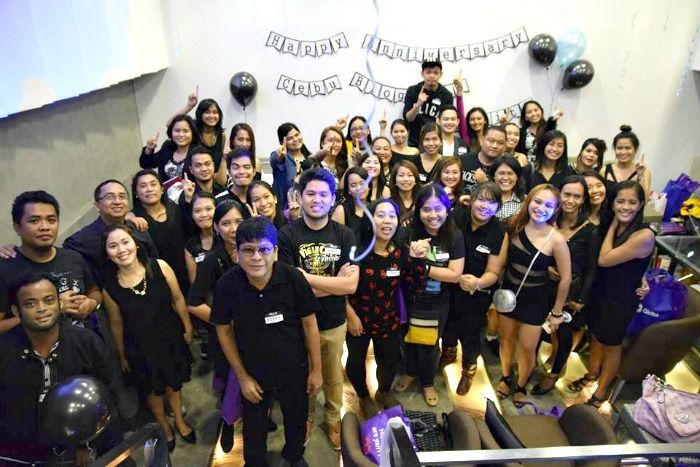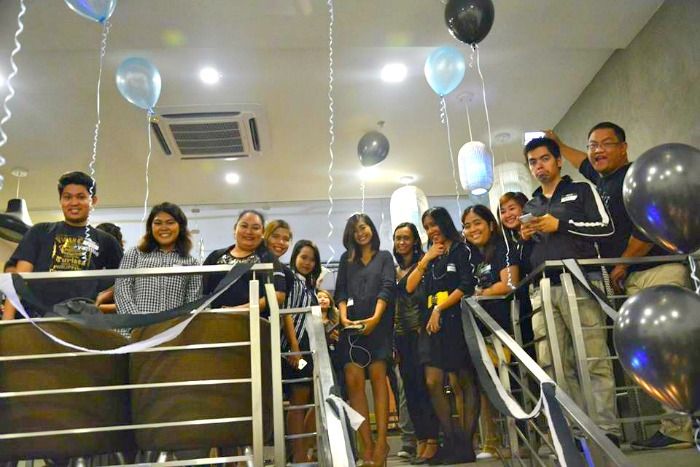 Photo with these pretty bloggers, Camille and Lyza.
With Keene and Mae.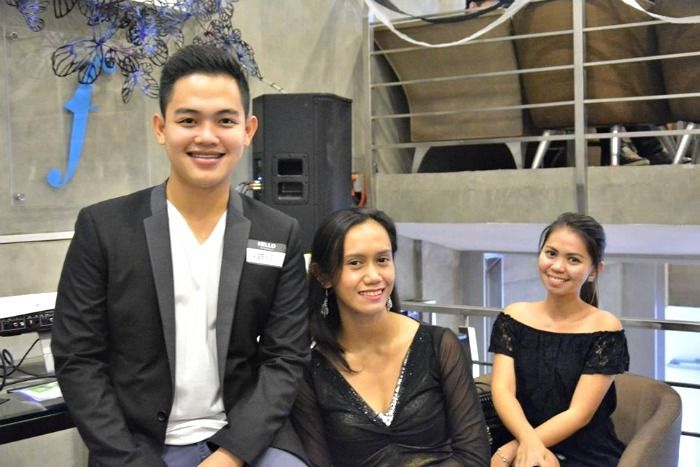 Super fun games! This one's movie night trivia courtesy of HOOQ PH.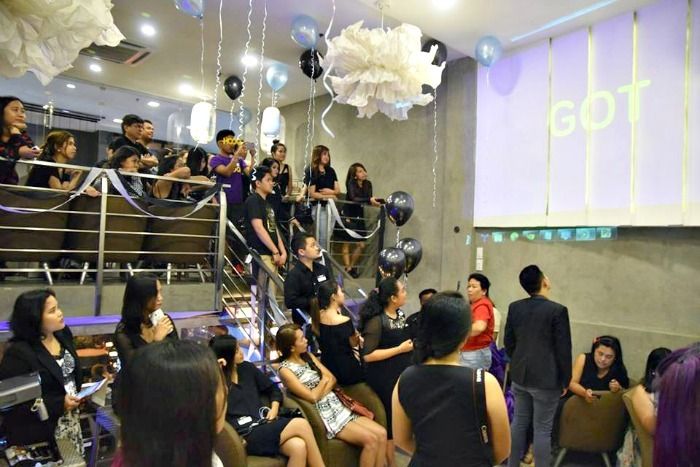 Generous giveaways from our sponsors that helped made our anniversary a blast!
Major Sponsors
Yamba
Currently on its beta testing period, Yamba can be the internet's next big social media network.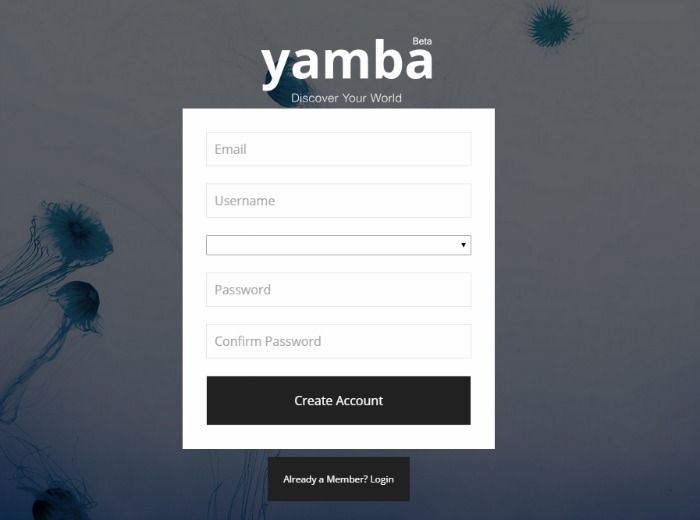 Turtulele
Pioneering, highly innovative, fully casted fiberglass ukulele designed and manufactured in Cebu, Philippines.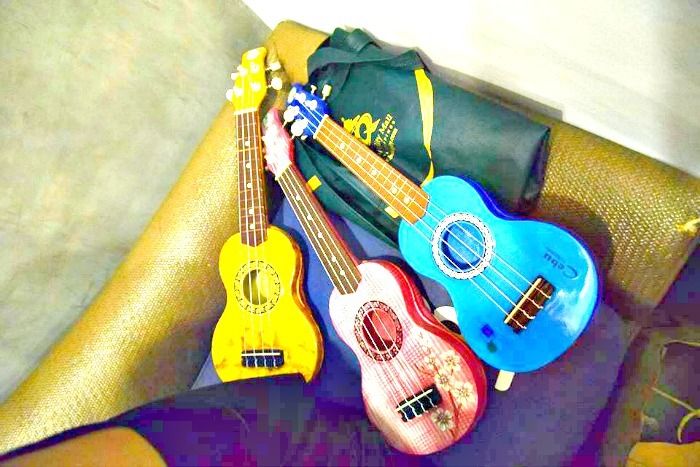 Capdase
Check it out for your phone accessory needs and unleash the tech geek in you! They have a variety of quality products in store for you.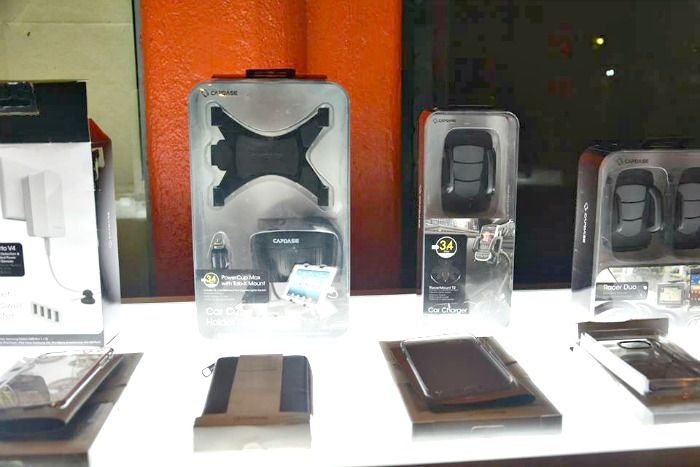 Kublai Khan
The best Mongolian restaurant in town. Select your own ingredients from their list and voila!
Globe
/
HOOQ Ph
Watch your favorite movies and tv series through HOOQ and get hooked! I already did!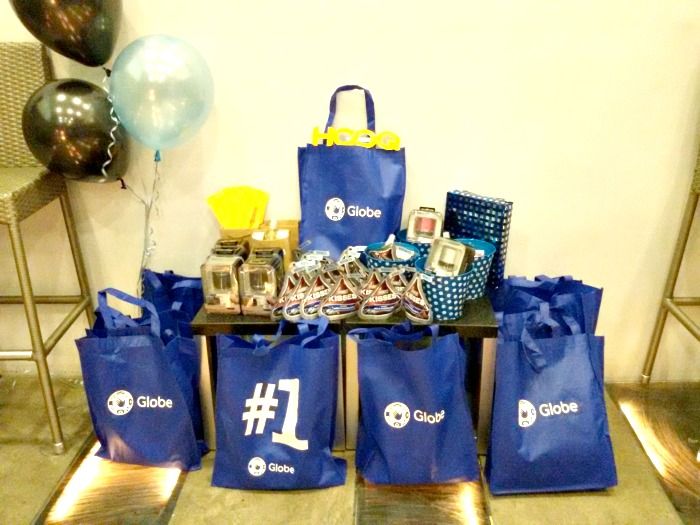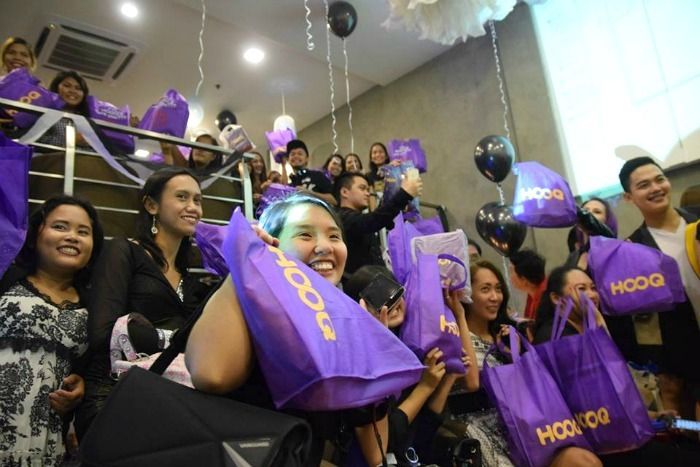 Minor Sponsors
Yoyi's Pastries and Desserts
- Yummy sweets and treats!
Static Data Hosting
- Thanks for our awesome photo wall!
Giga Naturally
- Don't panic, it's organic. Organic products are good for you!
Global Hub Serviced Offices
- Thanks for sponsoring our printing needs!
Mele + Marie &
Megabijoux
- Thanks for our projector!
BEST OF ALL, big thanks to our CBC leads who worked so hard to make this event possible!!! Mary, Jhanis, Chanel, Jeph, and Gay -- you guys are awesome!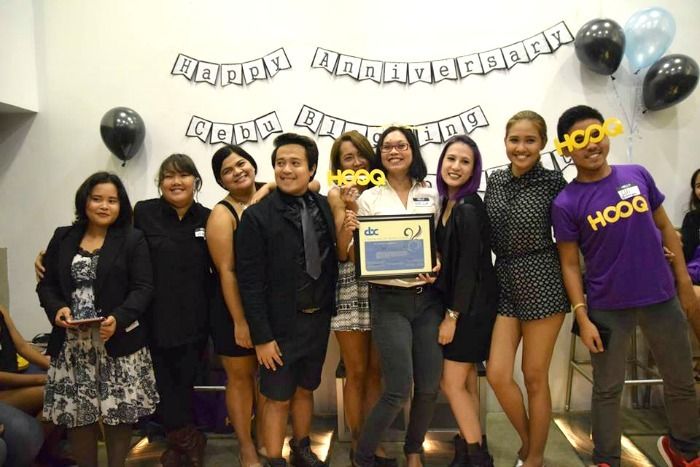 And to the equally awesome CBC bloggers, thank you! Looking forward to the next meet-up! ♥