Since this is going to be my last 6-series post this month, I decided to come up with a virtual feast! What better way to end this than to share with you the best delights that recently took my breath away, right?!
It may not show in my current physique but please believe me when I say that I eat like a man! In fact, if you ask me what I want to do all day without regretting it? I'd choose eating.
I had a hard time choosing my favorites but in the end, these 6 stood out! These are all Instagram photos.. because food and Instagram I guess go together. Watchathink? I am certainly not the best food photographer in town though. Not even close to the best but I think I take decent enough photos. Hahaha!
Here you go my friends!
1. Macaroni Bites from Dessert Factory

Think of these as your usual chicken nuggets but only with baked macaroni inside instead of chicken. So heavenly! Crispy on the outside and soft on the inside. Yum!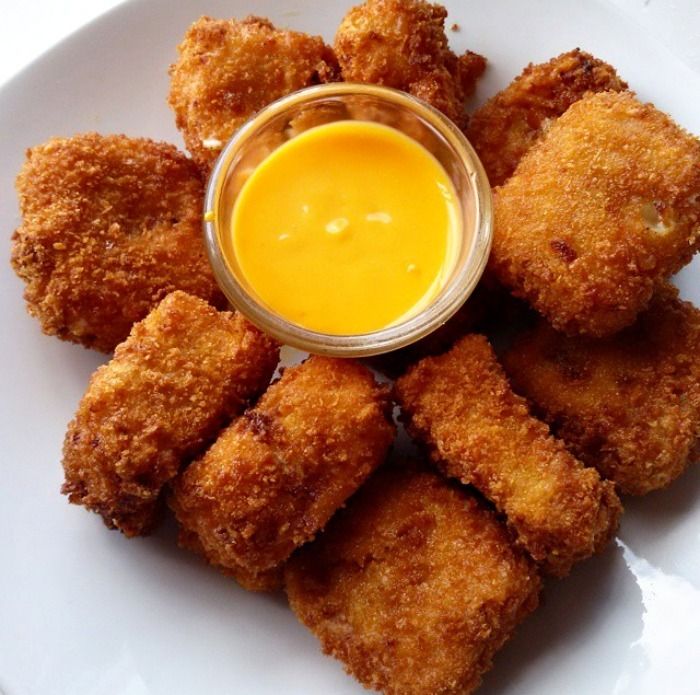 2. Green Tea Matcha Smoothie and Frappe AND Pistachio Frappe
I just can't get enough of Dessert Factory! This one is a smoothie and it didn't disappoint.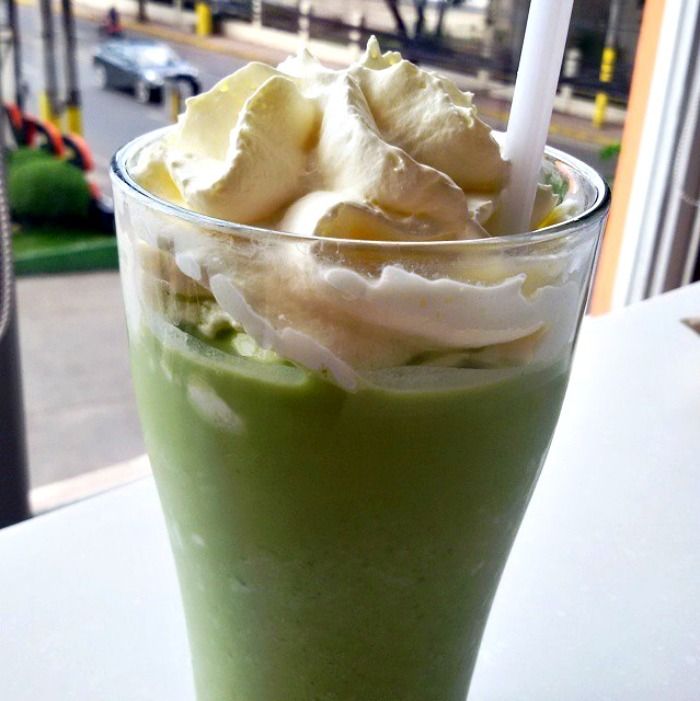 I was waiting at the airport lounge early in the morning when I felt a sudden need for a refreshing drink. Below is Bo's Coffee Green Tea Matcha Frappe with Peppermint. I thought I wouldn't like it at all but man I was so, so wrong.
Meet Pistachio Frappe and I need this in my life - a limited edition beverage still from Bo's Coffee but got it from SM Gensan branch. I hope they bring this back. Last time I checked, this isn't available in any outlets here in Cebu. Please let me know if you find one!
3. Spinach Pasta from Best Western Plus Lex Hotel
This surprised me! It was my first time to try this kind of pasta and I was overwhelmed with bliss! Hahaha.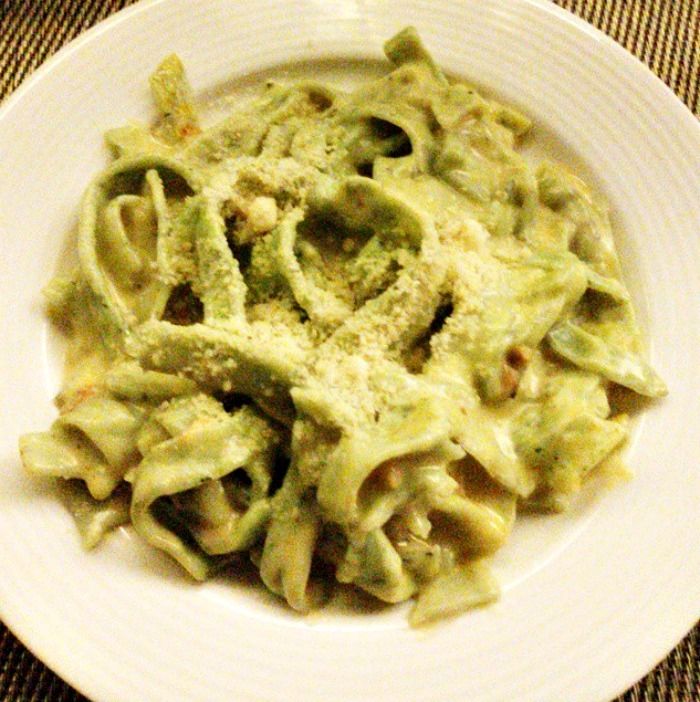 4. Super Spicy Chicken Wings from Munchtown Diner
Chicken wings! My favorite. You need water by your side when eating these. I swear these almost made me cry.
5. Nachos with Cheesy Dip from Dessert Factory
Gaaaahhh. Dessert Factory again! Because I so love it! I couldn't stop eating these to the point of embarrassment. Hahaha
6. Quaker Oat Dairy Drink
My new found addiction. It was one rainy night when there were people giving freebies/samples in our office lobby and I took one. It was vanilla flavor and I drank it immediately when I got home. The night after, I bought 2 bottles. And the night after that night, I bought another 2 bottles.
Am I infatuated?
---
I hope you find them delightful too! Hehehe! Thanks for tuning in to this month's 6-series posts! It's been fun writing about my favorites. Until then!! ♥