Everyday, summer never fails to let us feel the heat! So what better way to beat the heat this summer than to indulge in a much-loved summer snack? Halo-halo!!!
Along with some of the members of Cebu Blogging Community, one hot Saturday afternoon was all it took for me to try the newest halo-halo in town! Kublai Khan, a famous Mongolian restaurant in Cebu launched its first ever halo-halo which they call Check A Halo-Halo.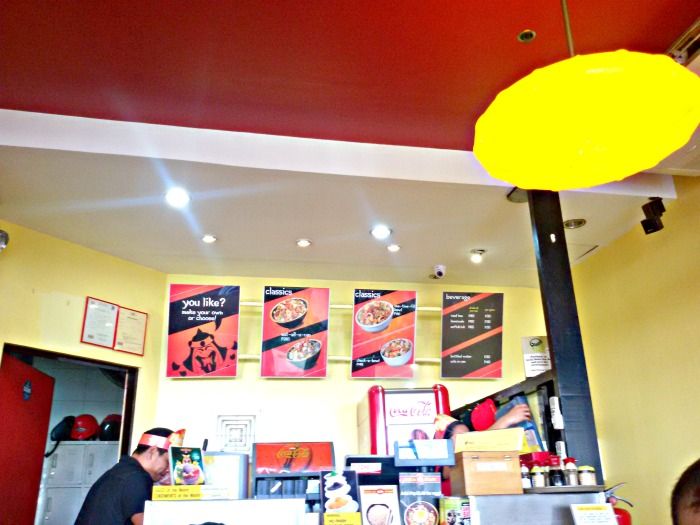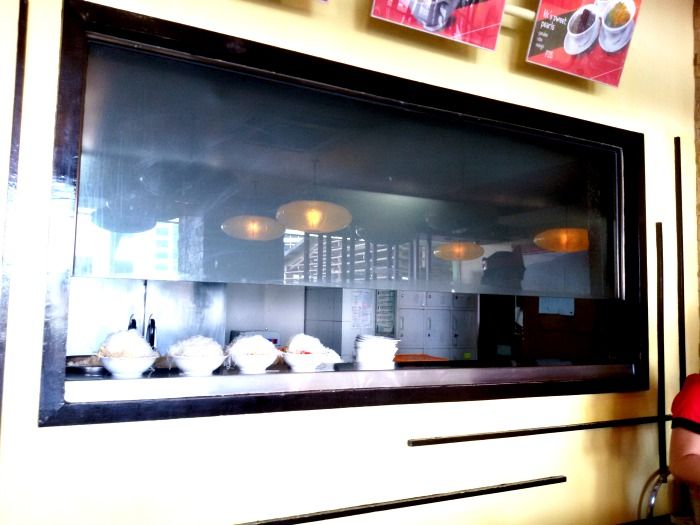 If you're familiar with Kublai Khan, then you must have already known their style. You pick your ingredients then leave your meal to the cook. It will be served when ready!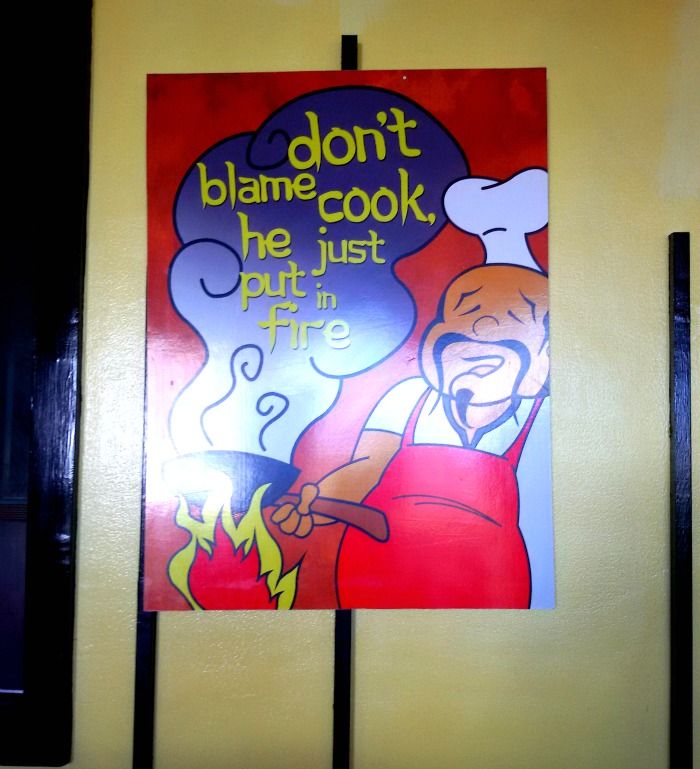 But of course, before jumping to the much awaited halo-halo, we just couldn't skip their Check A Bowl meal. Posting this blurry photo just because! Lol.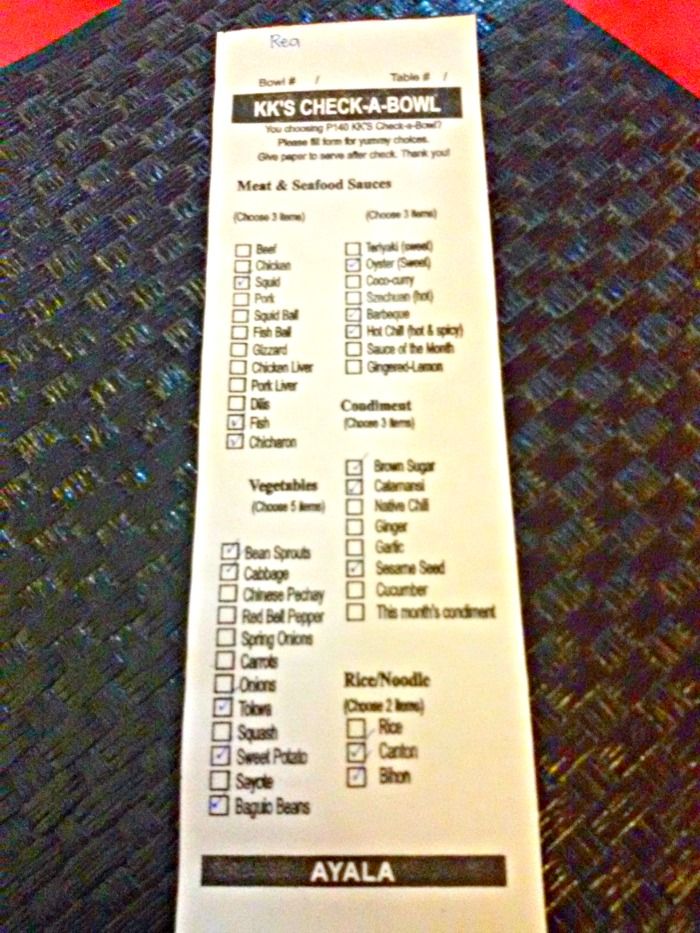 These are the choices. If you choose the
all-you-can-eat
Mongolian bowl meal, you can fill up your bowl to the brim with these choices too! Yep, create your own meal!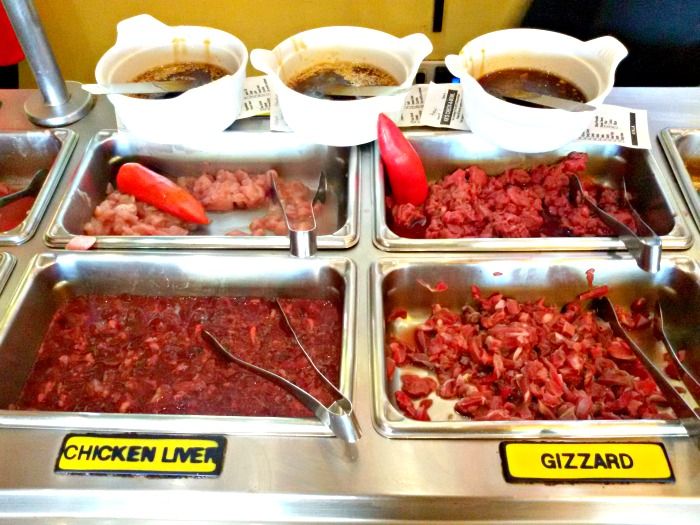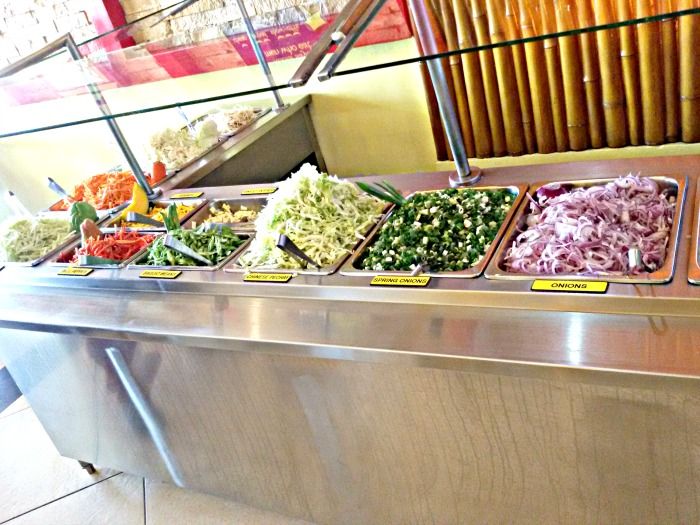 There are so many to choose from! I got quite confused what to put in my bowl. Hahaha!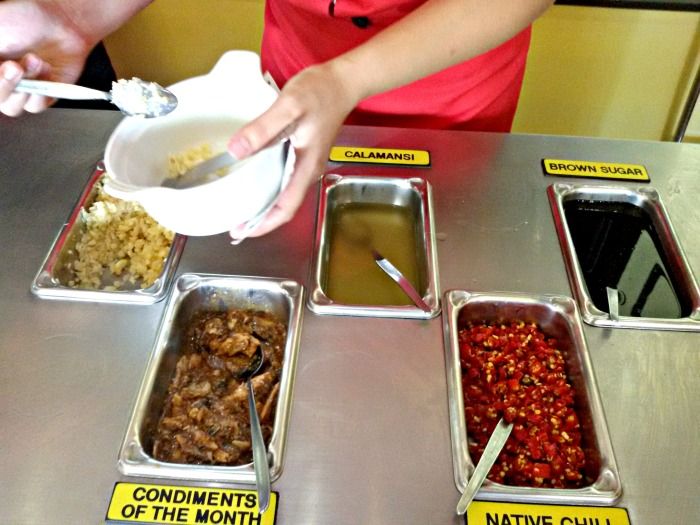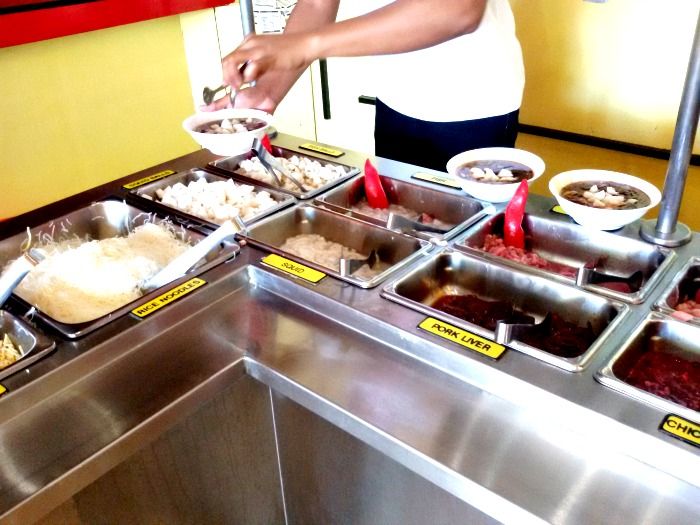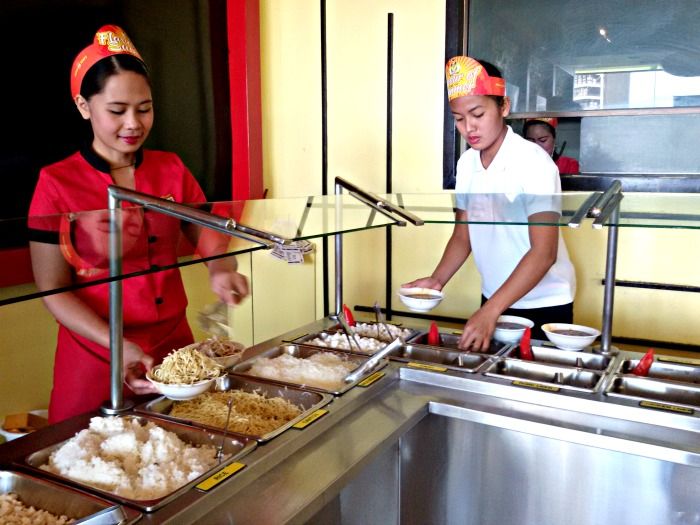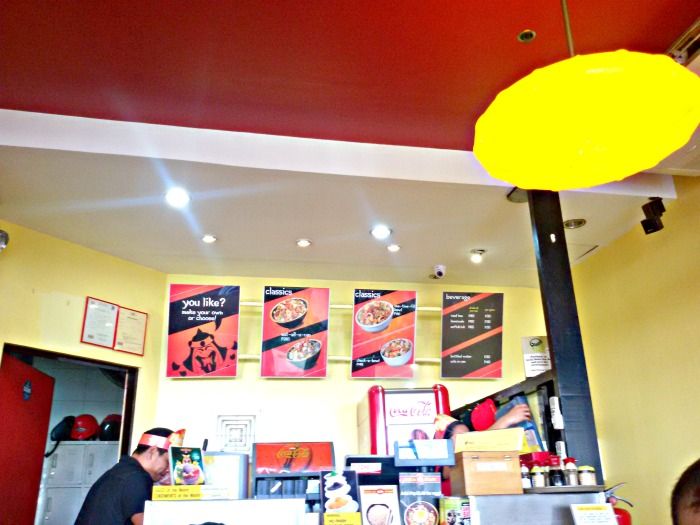 So this was what happened to my Check A Bowl. It was a heavy meal! I needed a backup! LOL.
They adapted the same style with their halo-halo! And here's my yummy and creamy Check A Halo-Halo!! Perfect for the summer heat, only for Php 79!
If you want to have all the ingredients on the list, you just need to add Php 20!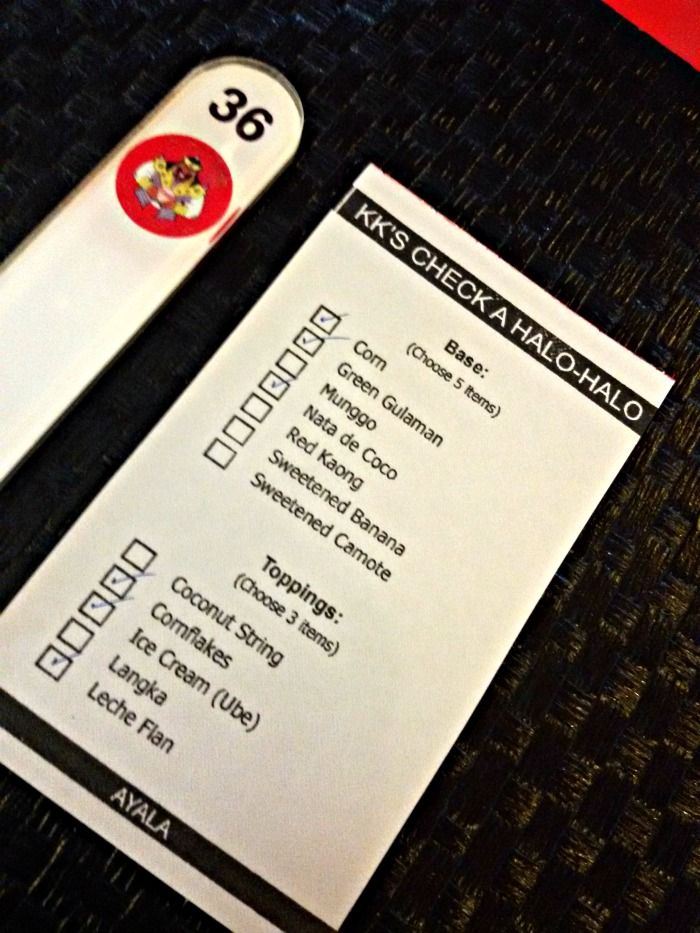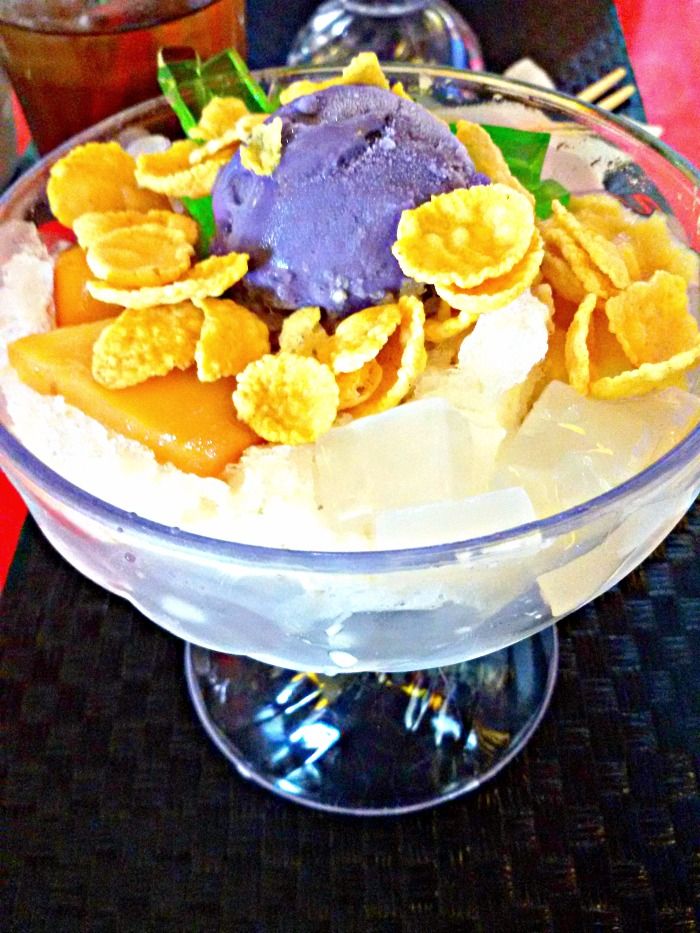 So what makes Kublai Khan's halo-halo more special?
1. They use specially formulated milk so there's no need to use granulated sugar.
2. They shave the ice the moment it's ordered.
3. The ingredients are homemade.
Convinced? Visit Kublai Khan at Level 3 Ayala Terraces now! :) Their halo-halo is only available in this location for now.