I chose
weekend
as my title today because this week's edition mostly features shots that I took on a weekend. Lo and behold!
My colleagues and I took the day shift last Friday and since it's payday, we wanted to eat somewhere new. We took a cab to One Clay Pot only to find out that they moved to a new location so off we walked to Kuya J's but it's closed then we decided to go to Simply J's but for some reasons, we couldn't find it! Heck.
I was freakin hungry so I suggested that we eat at Casa Verde in Ayala. It's definitely not new to us but it's the closest that we could think of that time. Plus we're in the mood to eat Brian's Ribs and Tavern Shrimps. The lamp on the above photo was taken at Casa Verde. As always I love their interiors.
Chairs
Amazed by these bamboo chairs on the sidewalk. They're for sale. I actually want something like this at home. Perfect for the warm weather!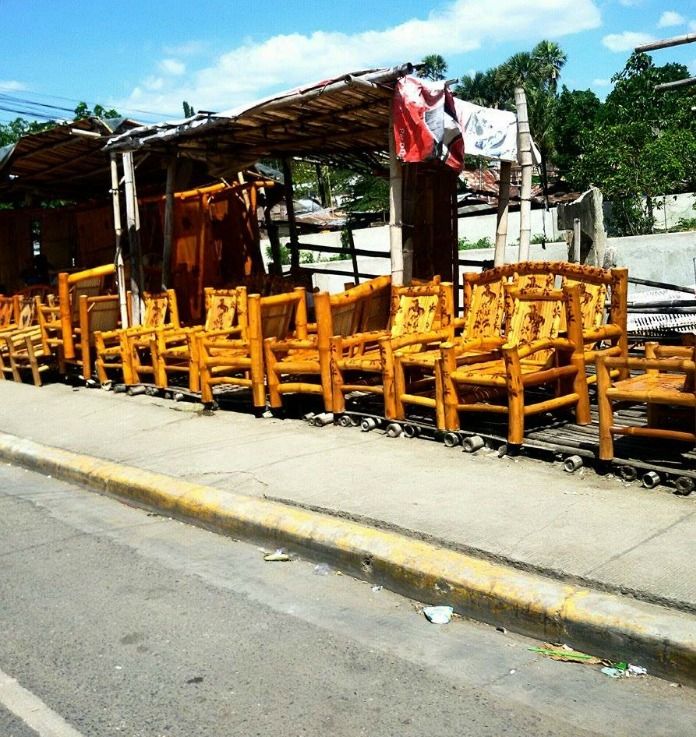 Fully Booked
Two weekends ago, I finally got the book I reserved from National Book Store. And I really traveled a long distance just to claim it! I also went to Fully Booked to look for some good books to read and I took a snapshot of their wall.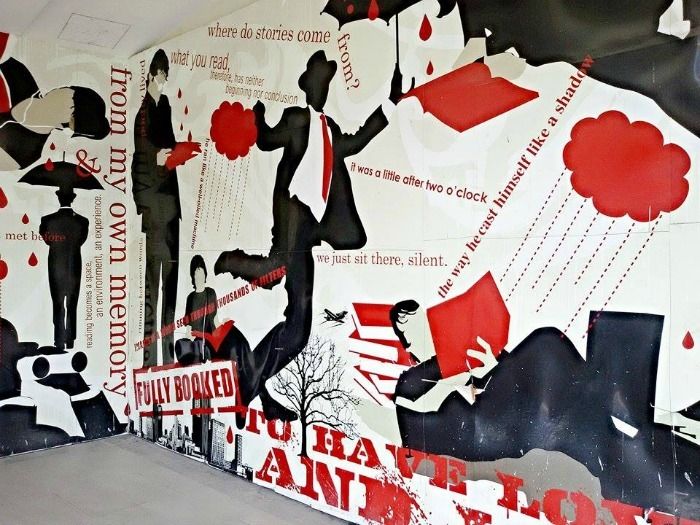 Elevator
This is what happens when you desperately wait for your colleagues while they're getting their stuff from their lockers and you're so ready to go down. We're on the top most floor of our building, the 12th, and I happened to snap this elevator selfie.
I liked it.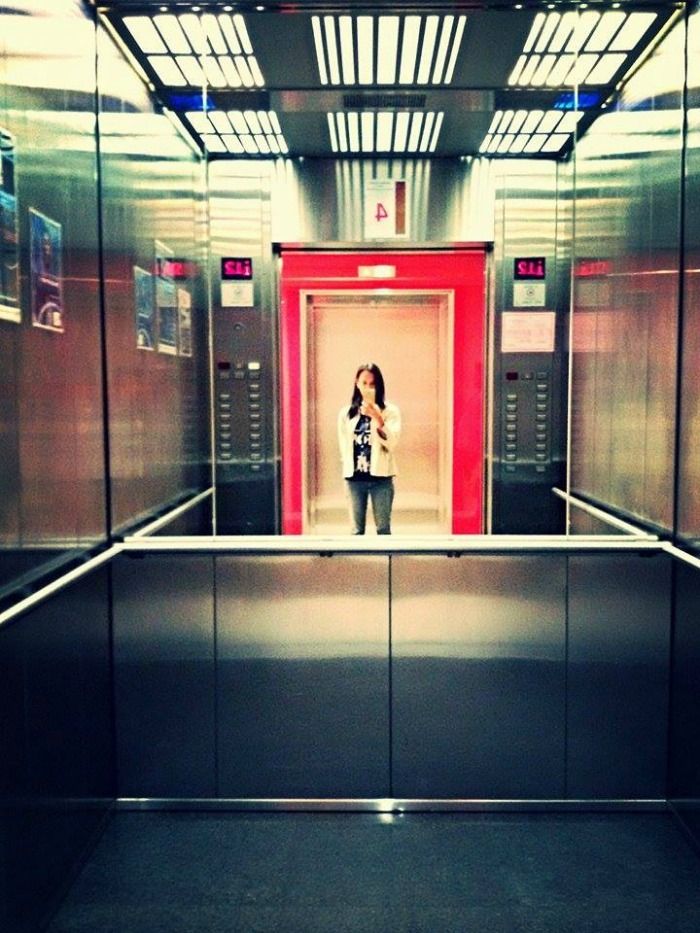 Summer
There's no denying that it's summer over here! It's so hot during the day!!! This shot was taken when I claimed the book I reserved from Ayala Mall. I was alone, drinking Zagu while snapping photos of what I could see below.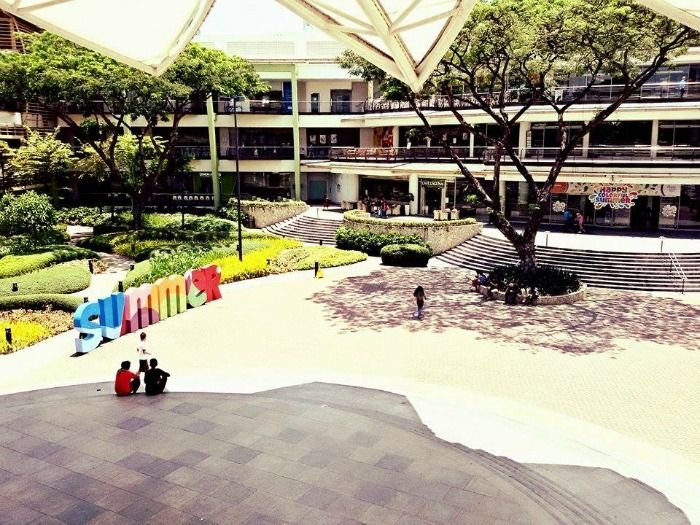 So that's it for today folks! Let me just say as well that since I'm practicing street
mobile
photography, I try to edit my photos using mobile apps as much as possible. This is because I've read that mobile photography also calls for editing using mobile apps.
That may or may not be true but I'm following it for most of my photos. For the photos above, I used Photo Editor by Aviary.
Soooo.. Anything you'd like to share out there? :)