I'm not so much into grand celebrations. I prefer to have a simple, informal, and happy gathering so for Reiko's 4th birthday, I opted to have an intimate rustic backyard barbecue dinner. We then invited our family and closest friends to dine with us.
I created this awesome invitation from
GreetingsIsland.com
. I just covered my phone number with hearts. I realized I don't want to broadcast it. Hehe. Reiko's birthday is really April 8 but we had the gathering on April 12.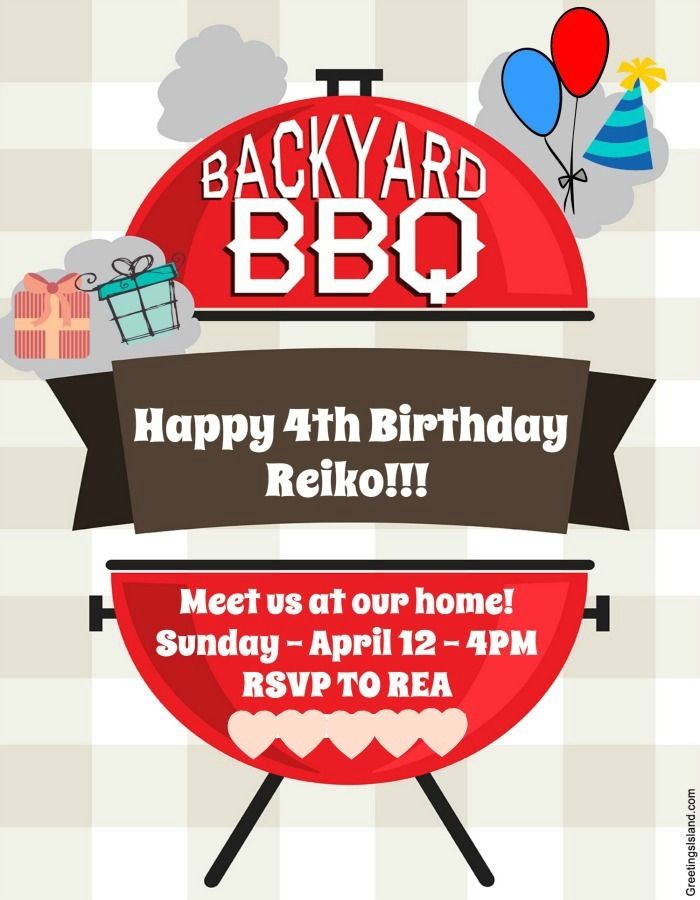 My friend Alic made a cute McQueen cake for Reiko! You can tell by Reiko's face how excited he was. He thought it was a toy car. Haha!
And he held it like it was a toy car!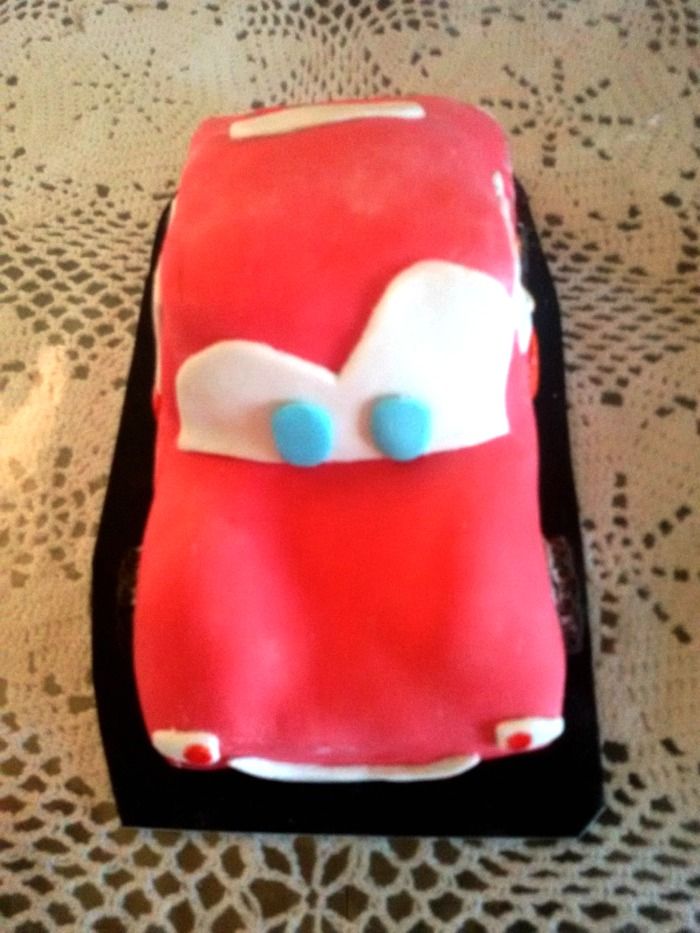 I also asked Alic to make deviled eggs. This is what he came up with. I really, really loved it! I think I almost ate everything! Haha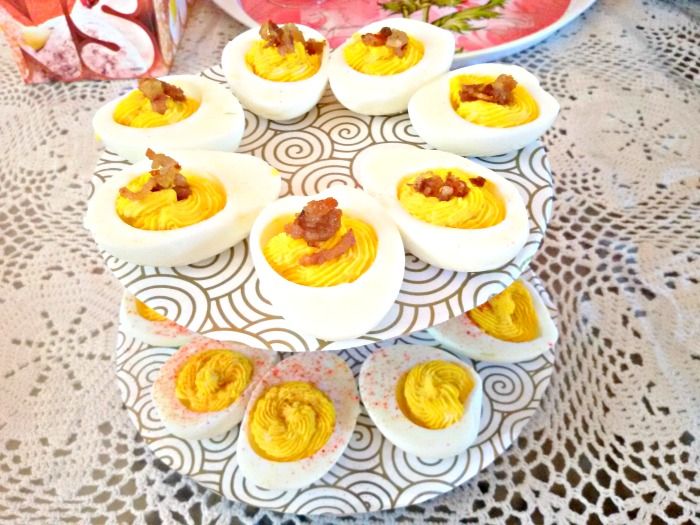 This cake was courtesy of my husband's father. That would be a nice title for a primetime soap, My Husband's Father. :)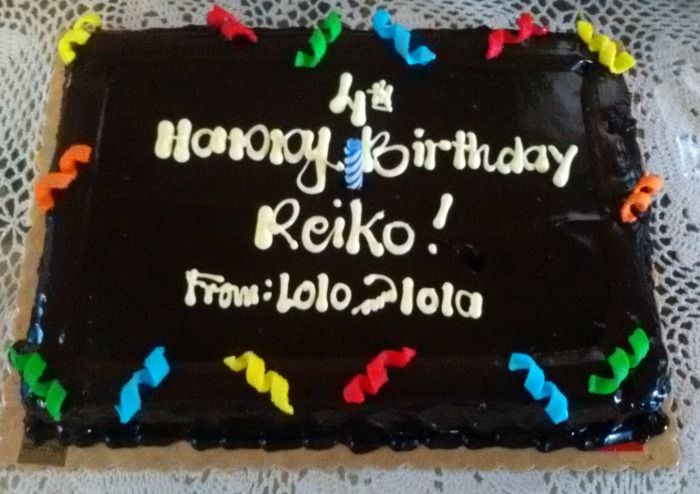 I took quite a lot of photos of Reiko blowing the candle! Because it was the first time that he actually wanted to blow the candle on his cake! Yehey to that!
The burnt hotdogs were courtesy of my dear friends from work! Hahaha. Yummy!
Thank you friends for giving him educational materials rather than toys. Hehe. I don't think we have enough space for toys anymore.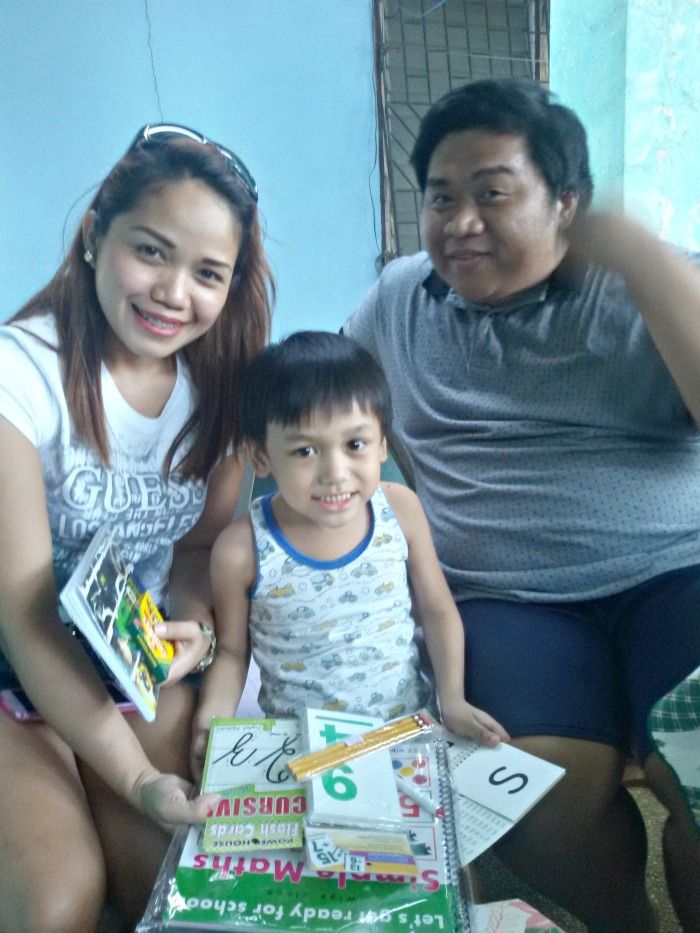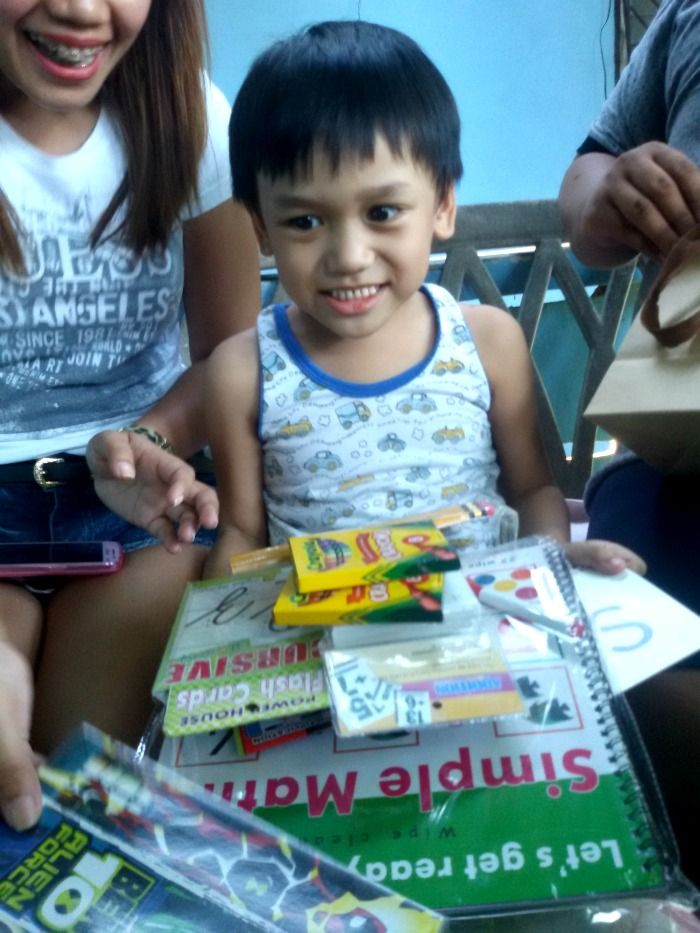 Our super cute grill! Very rural!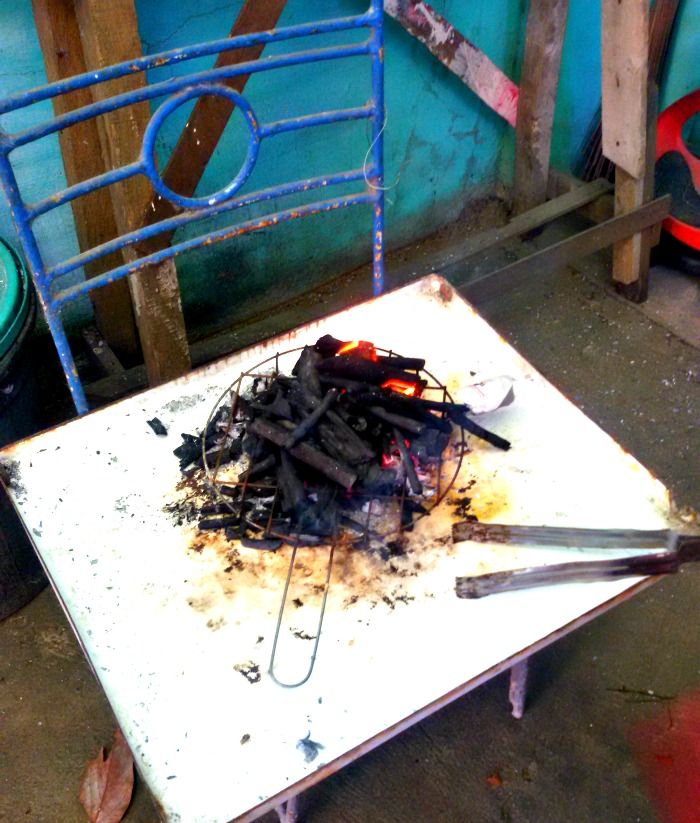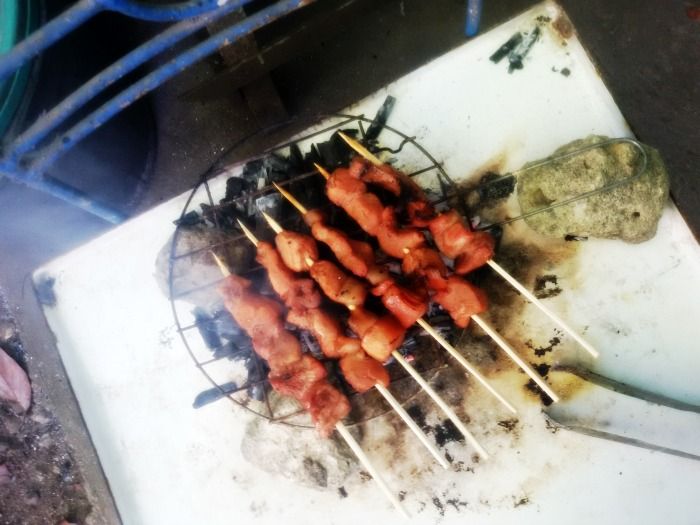 And of course, our barbecue wouldn't be complete without puso or hanging rice. Only that, it isn't hanging in this case.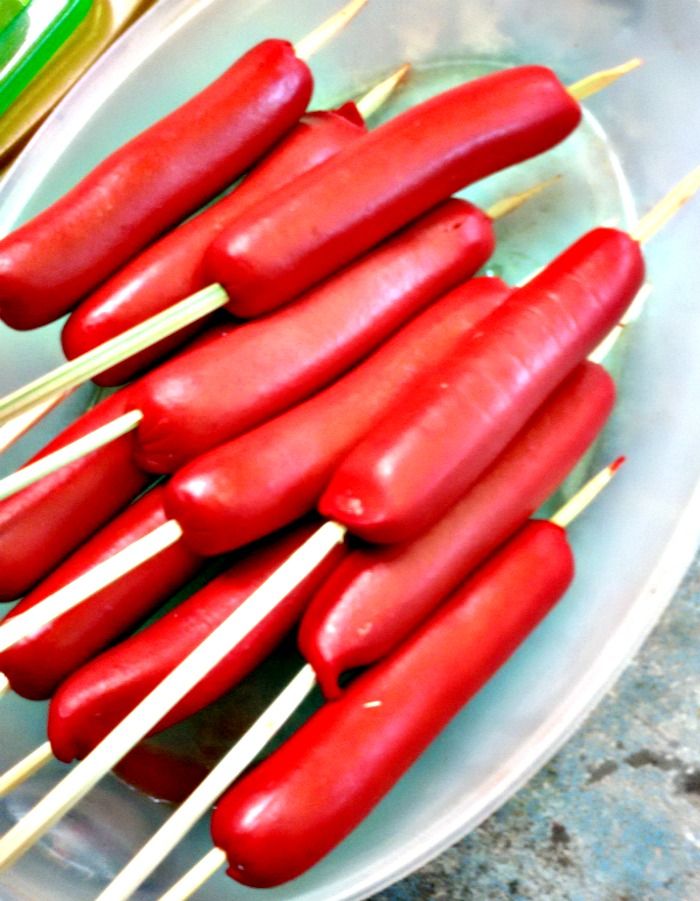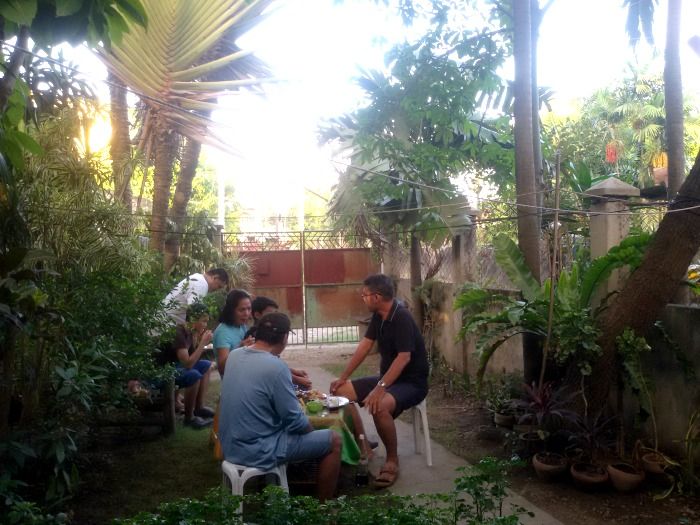 Not the usual kid's birthday party huh? Apparently not the healthiest one too. But well, it was a fun-filled night full of barbecue, ice cream, salads, cakes, and other sweets! And we're all full! :)