As you're reading this, I have already flown to Davao for a 5-day off from work. It's a vacation of some sort, but not really. I'm happy to finally be able to spend more time in Davao which I consider my second home. Since graduating from college, I haven't really stayed there for a long time.
Anyway, I'm leaving the boys at home since I will most likely be spending my time in the hospital. My younger sister will have her open heart surgery on April 30 (today technically, which is the schedule of this post) at Southern Philippines Medical Center Heart Institute in Davao which is the main reason I'm taking the time off. Please help me pray for her.
Now I'll leave you with my monthly review post. Let's see how this month has been to me!
BLOG
This month, I managed to post:
Hmmm, not bad for someone who has a crazy schedule huh? :) This month, I also had to change my theme again because my previous theme got sucky and it had lots of issues. I'm happy with my blog's minimalist and clean look though.

I also lost some comments from IntenseDebate so I decided to make the switch to Disqus. I imported all my comments from IntenseDebate and Blogger and it went through smoothly despite a few glitches which were because of me and not because of Disqus. I fixed it though.
I'm happy to be part of
+Cebu Blogging Community
(CBC) because I get the chance to interact with different local-based bloggers online and in person. This month alone I attended 3 events courtesy of CBC - the Disney Meet & Greet, Bloggers' Forum on West Philippine Sea, and the launching of Kublai Khan's Halo-halo which I'll be blogging about soon.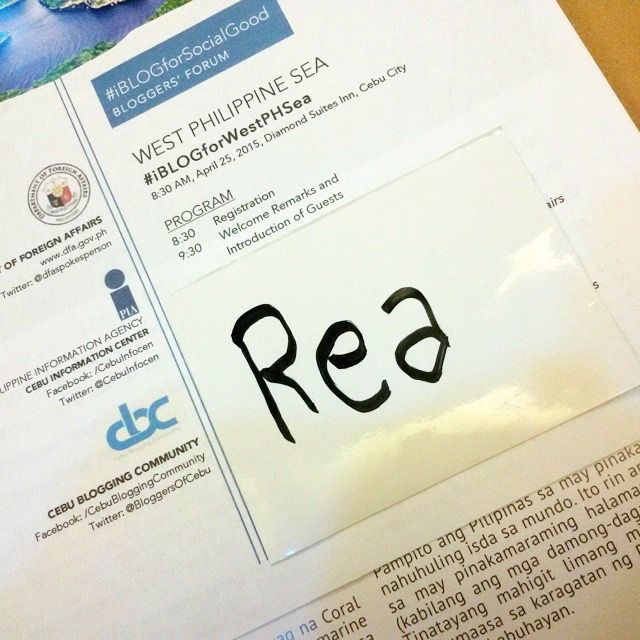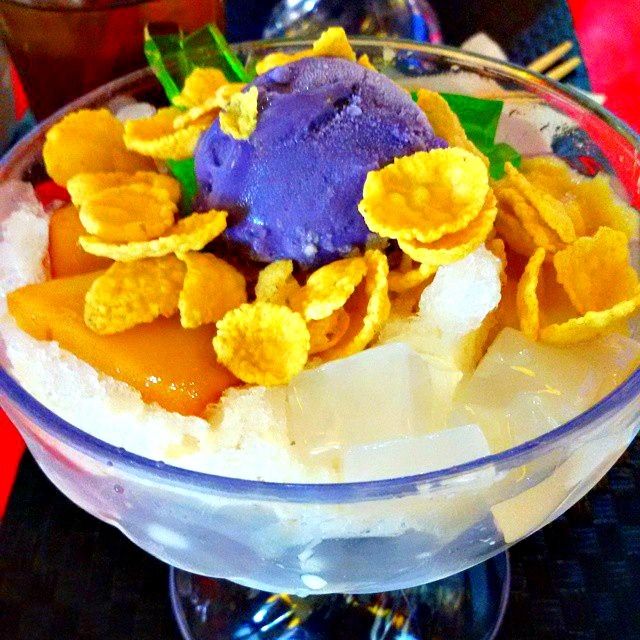 Being part of a blogging community really opens me to great opportunities and so much learning!
LIFE
This month my goals are:
Reiko's barbecue dinner - Done!
Street photography weekly - Done!
Reiko's vitamins - Inconsistent!
Reiko's toothbrush - Inconsistent!
More reading/writing activities for Reiko - Done!
One thing that I'm also really happy about this month is that I now have more outdoor activities for Reiko. I used to be so lazy during the weekend that I don't want to go out of the house. I actually made a promise at least to myself that I will involve Reiko more in outdoor stuff instead of just sleeping the entire weekend.
I've also finally purchased Bianca Gonzalez's book! If you don't know yet, I'm a fan girl! Haha. Her book is very engaging and easy to read. It's also inspiring and very sincere.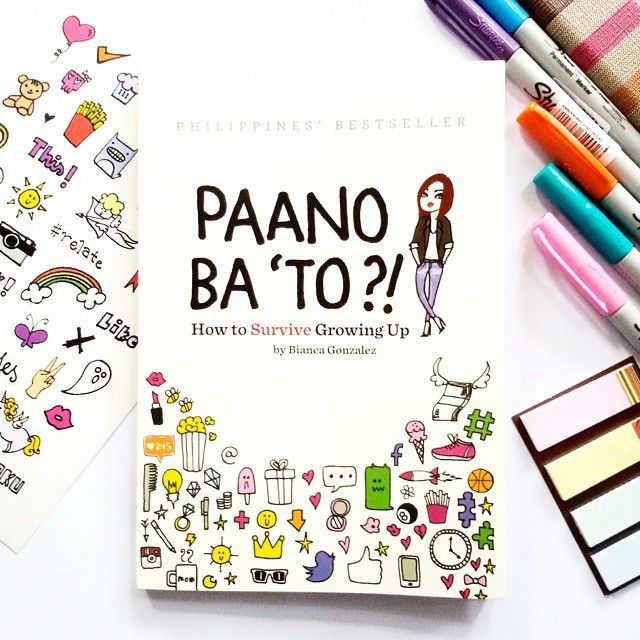 Work is not toxic this month. I'm grateful for this time to actually breathe and relax since we still didn't have new hire classes to handle. Because of that, I can still enjoy my flexible work schedule. Yey!
BUT, somehow I'm not used to looking at my planner - it's almost empty. I feel like I haven't done anything productive at work. Hmmfff.
BDJ 2015 CHECKLIST
This month, I've checked off three!
Turn off your lights for Earth Hour. - I actually do this everyday.
Eat vegetables with every meal. - I do this every week.
Spend an afternoon at the park. - I do this a lot!
So that has been my monthly review folks! How was April to you?
As usual, I'm sharing to you my BDJ power planner's inspiring mantra this month. :)
I choose to nourish my body with healthy food.
Only good and loving people surround me.
I welcome challenges because I know I will gain interesting lessons.
I nurture my friendships and take each person as they are.

Stay happy! ♥