Welcome to my monthly review post. I try my best to do this every end of the month to check what I have accomplished for the month and see which things I need to work on more and improve on to make my life more wonderful!
This month and moving forward, I'll be writing this post with a consistent outline or template. I got this inspiration from
The Wonderforest
where Dana posts a weekly review every end of the week. I decided to create a monthly review instead.
Here are the checkpoints I want to include in my monthly review posts.
BLOG
This month, I managed to post:
I'm a bit behind with my commitment to post thrice a week but I don't worry so much about it. As long as I can post at least twice a week, I'm happy with it. Life gets in the way sometimes you know.
I'm also very excited to have found a new love in
street photography
using my mobile phone. It's been great to see the other meaning of beauty through this new-found hobby.
This month, I also got the chance to join the
first ever meetup
of Cebu Blogging Community at Diamond Suites. I'm very glad to be part of a local blogging community that supports bloggers in all walks of life and shares similar goals for blogging.
I've also been checking my blog's speed via
gtmetrix.com
and have removed some widgets to make browsing faster and easier. Currently, my Page Speed grade is A (90-93%)! Wuhooo!! Check yours too!
LIFE
This month, my goals are:
Be consistent with Reiko's vitamins - Try harder!
Be consistent with Reiko's tooth-brushing - Try harder!
Enroll Reiko to summer class - Done!
More writing activities for Reiko - Try harder!
One activity per week - Good!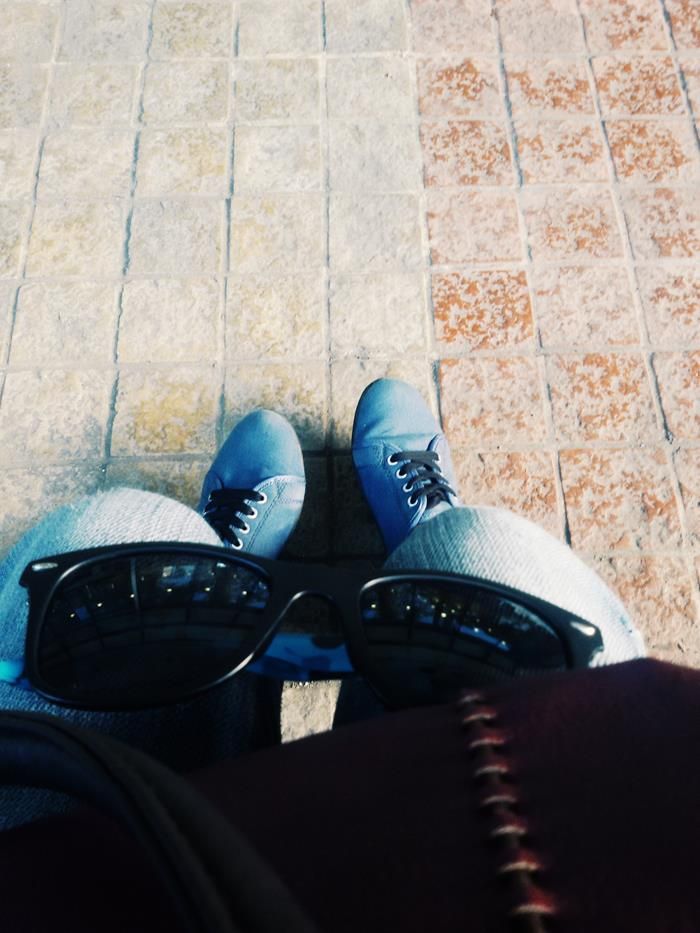 You can say I'm not perfect eh? I'm quite proud though that I've broken my habit of being a total couch potato by coming up with an activity every weekend that doesn't cost a lot of money and then actually doing it! That's except for Week 2 because I was sick with flu.

WORK
Hiring has been put to a halt this month and we don't know yet when the next new hire class will be. I'm thankful that I can now breathe from back to back to back classes. People at work think we're too lucky to not have actual work to do but I hope they also realize the effort we put in every time we do have classes.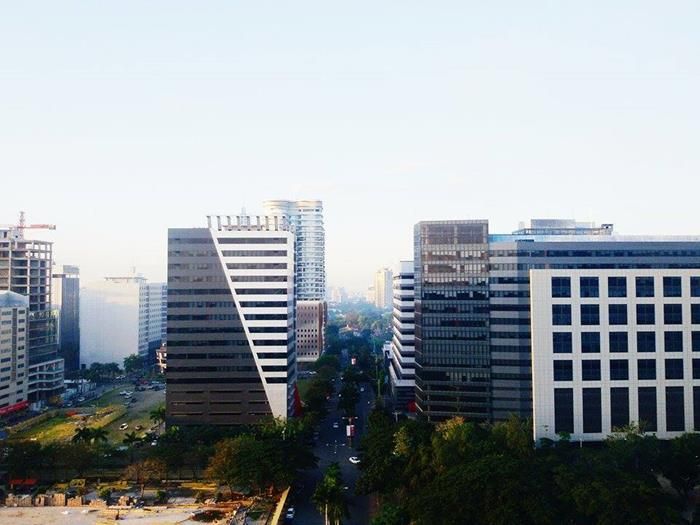 Since I was appointed by my manager to be our team's POC, I now do some of his tasks. Transitioning into this kind of role gives me a chance to learn more about the business and do something that's previously not within my scope.
BDJ 2015 CHECKLIST
I also want to add my BDJ 2015 CHECKLIST because I always get so happy whenever I've checked off something from the list. Wuhooo! If you don't know yet, I'm a planner-obsessed kind of girl and I use my power planner religiously.
One of the pages I often check is the checklist of things to do this 2015. This month, I've checked off:
Proclaim a secret holiday just for yourself and celebrate it - Done on 03/07
Plan a beach trip - Done on 03/21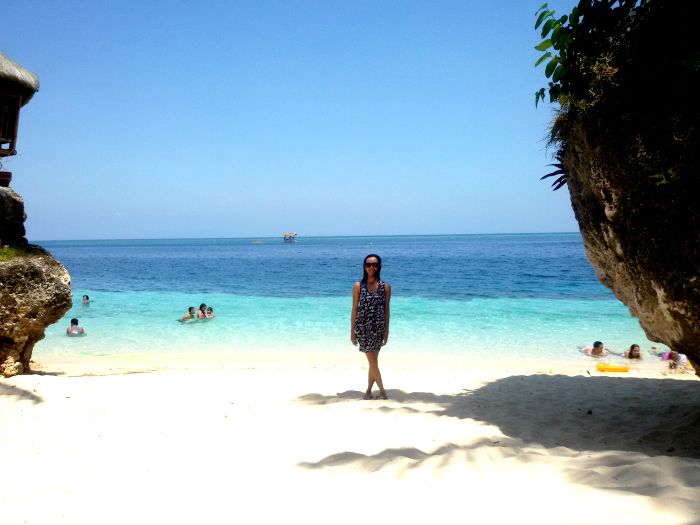 That's it for my monthly review! Hope you had a blast this month. Sharing to you my power planner's weekly mantra this month too! They truly inspire me to do good every week.
I love life and life loves me.
I appreciate my body. I am beautiful as I am.
There is no such thing as mistakes. Everything is working out for my highest good.
I listen to my inner wisdom.
STAY HAPPY! ♥