Whether you're a history buff or not, whether you're a fan of Jose Rizal or not - chances are you and I both went through the same Philippine History subject. I graduated from college last 2009 so I kinda forgot some details. Help me out, will you?
If you're not so familiar (maybe you're not from the country), Jose Rizal is the national hero of the Philippines and on July 17, 1892, he was sent to Dapitan as a prisoner where he was on exile for four years.
Even though he was a prisoner, he was able to do a lot of things and this blog space won't be enough to retell the rich history associated with him.
A year ago, before we headed to Dakak (our beach destination), my friends and I visited Rizal Shrine in Dapitan City.
It was a very quiet and serene place void of technology and social media. A huge place surrounded by trees and plants. I would have loved to just stay there. It's a great place to meditate and maybe do yoga.
Rizal Shrine reflects the diligent lifestyle led by Rizal through the rebuilt structures of his nipa hut residence, hospital, dormitory, dam and waterworks.
We first went to the museum. Walking inside was a bit eerie so I just snapped photos here and there because my friends walked too fast and I wanted to catch up right away.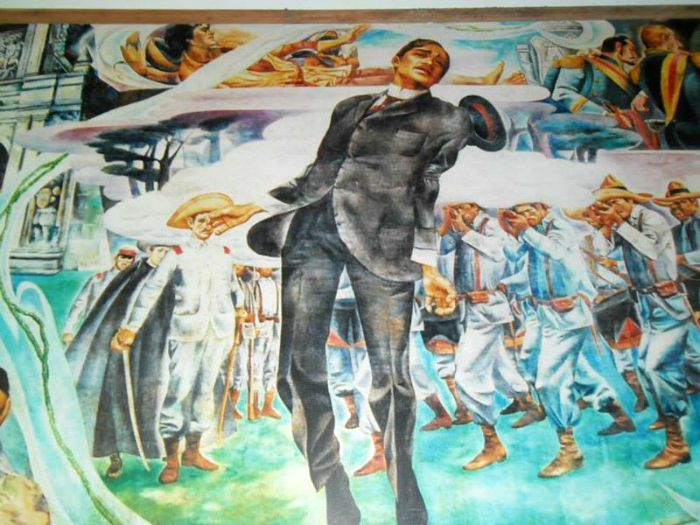 I saw sculptures of Rizal - Mother's Revenge and Buglay. These are replicas though.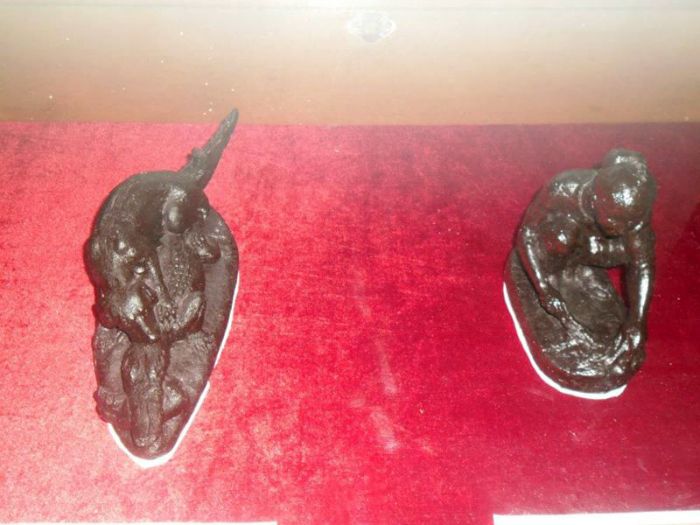 These are Rizal's clothes. Brown wool vest with 3 pockets and 6 button holes in front, plain brown cloth at the back and cream clothing linings. From what I've known, these are original.
I also ran into Rizal's photos and his code of ethics.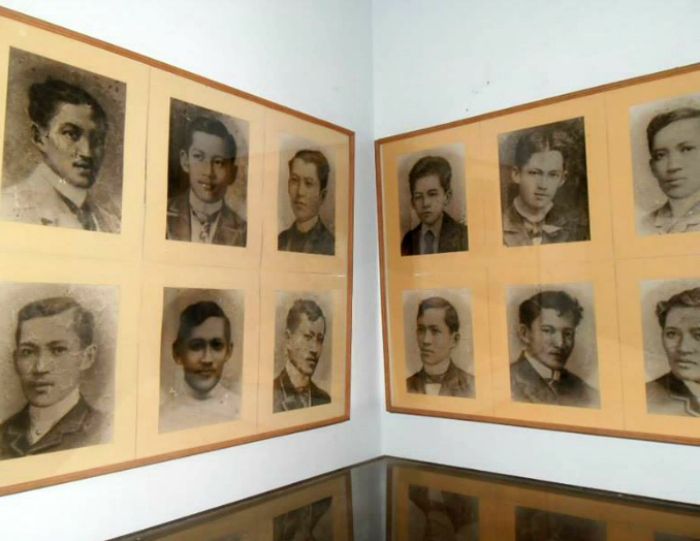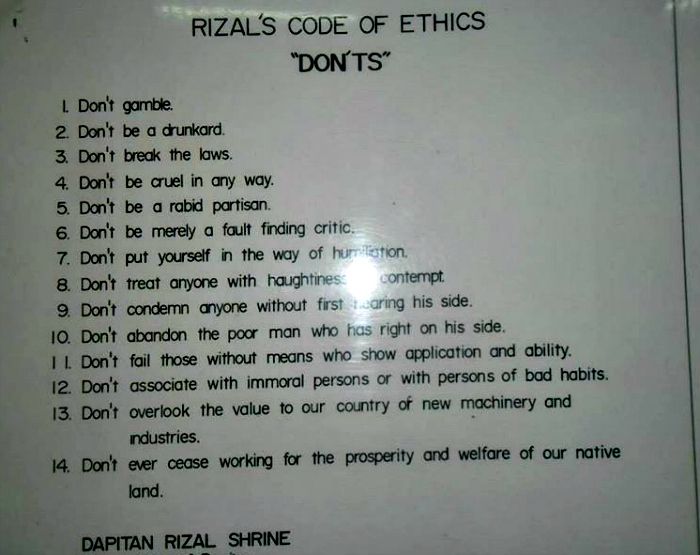 After the museum, we then headed outside to see his house and other infrastructures which were mostly reconstructed.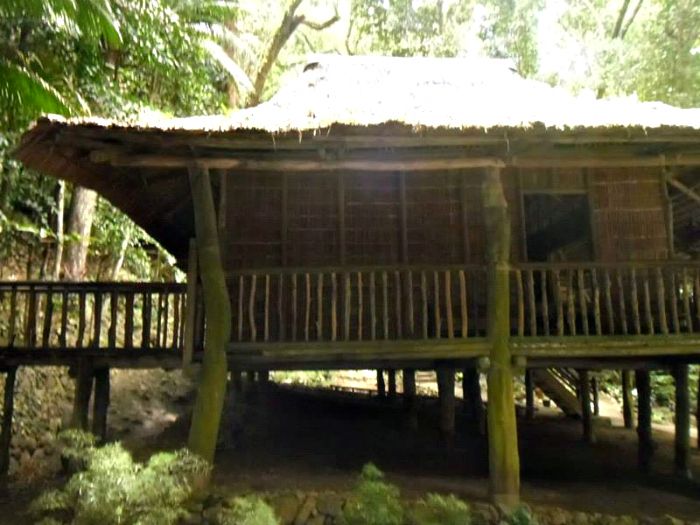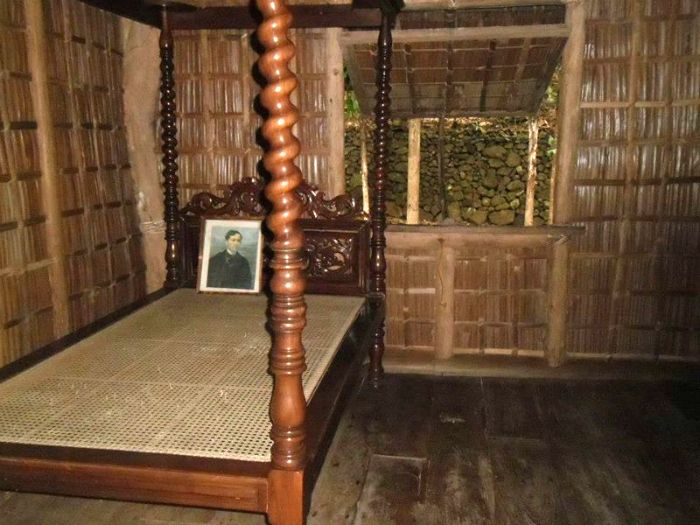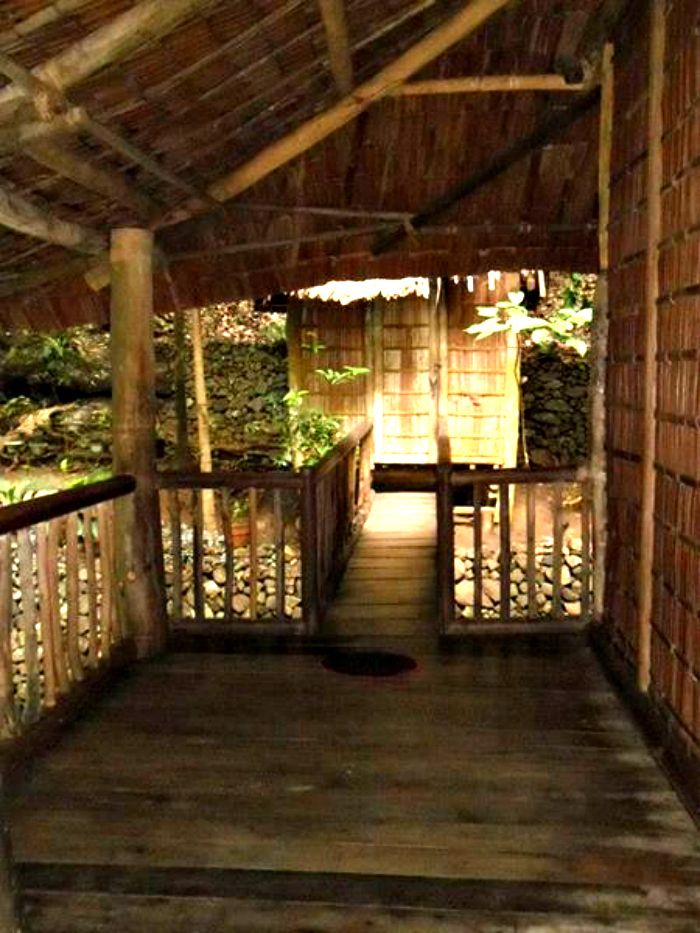 Then out we went to see his other creations. Yep, that's him!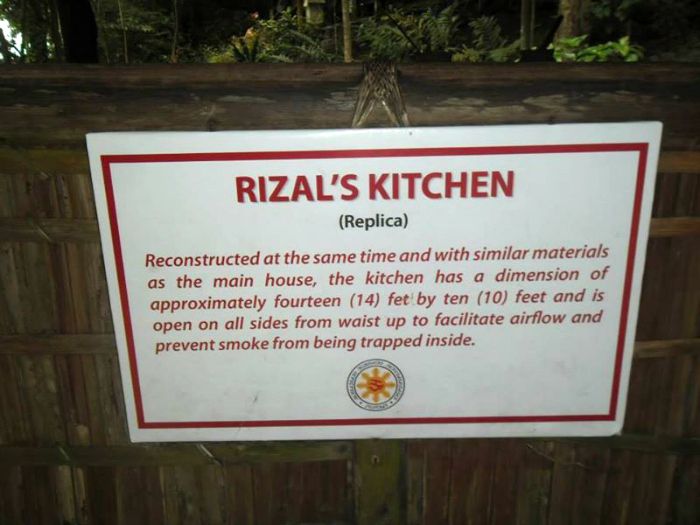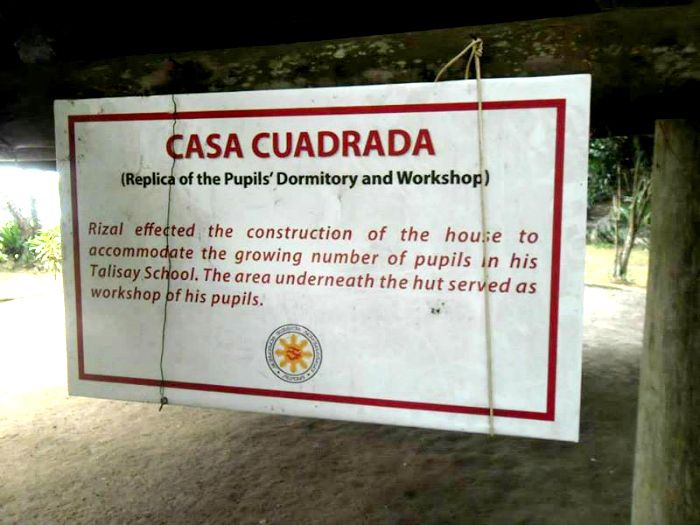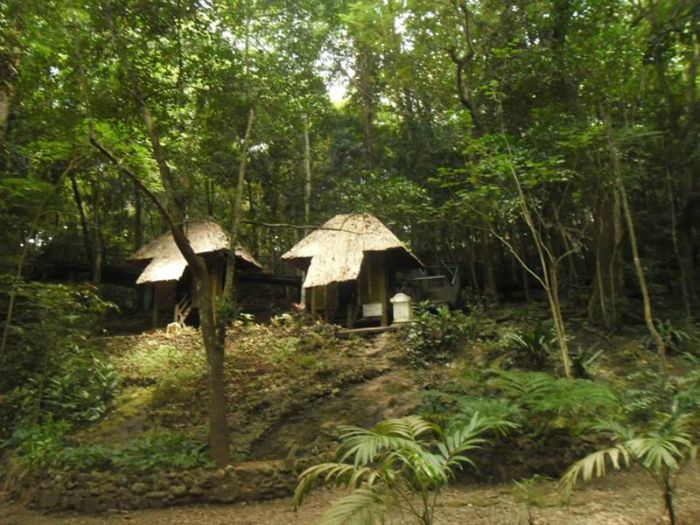 Behind me was Rizal's dam and waterworks. Not a replica.
One of my favorites was the Mi Retiro Rock. This is not a replica so just standing there was a historical feeling. Pun intended.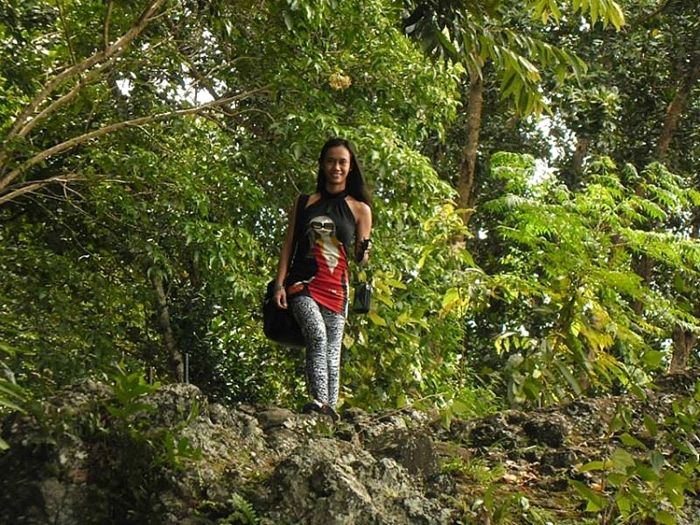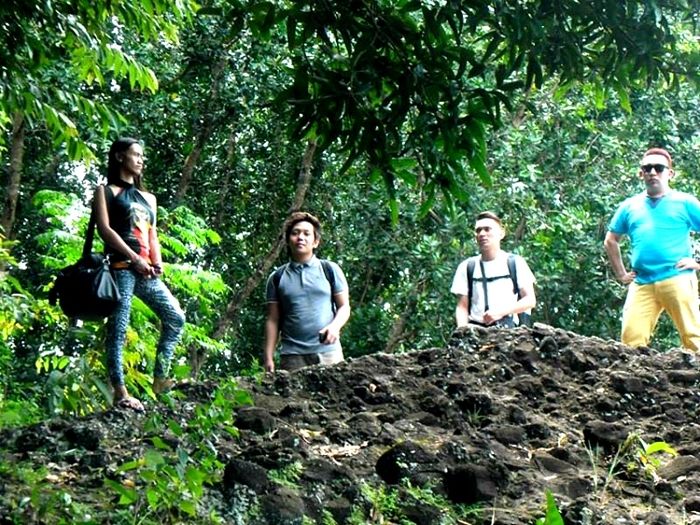 Overlooking -- view from the Mi Retiro rock.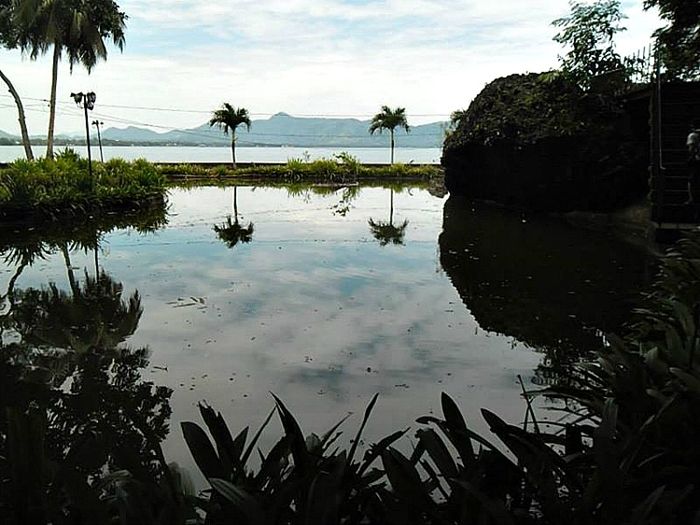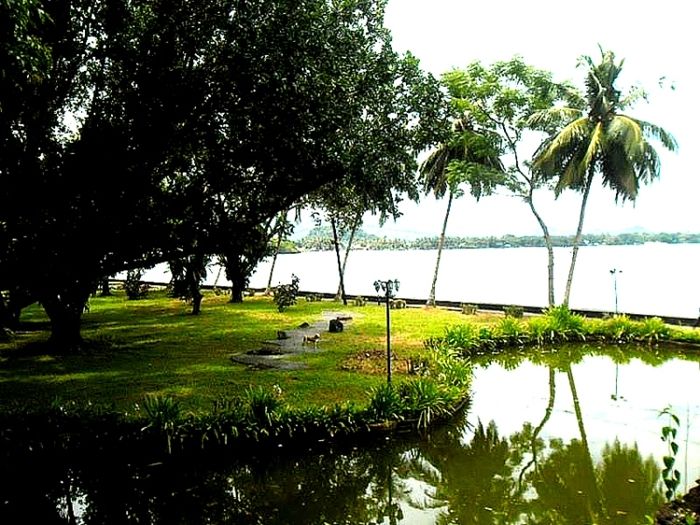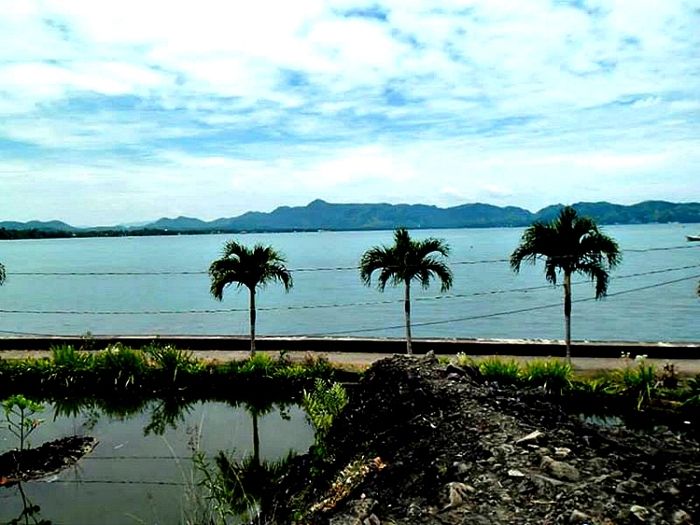 We were only there for an hour or less and it was scorching hot because it was noon time but the trees around made the heat very bearable. There's no entrance fee by the way.
I hope you enjoyed our short excursion today. Happy Monday!
Stay happy! ♥