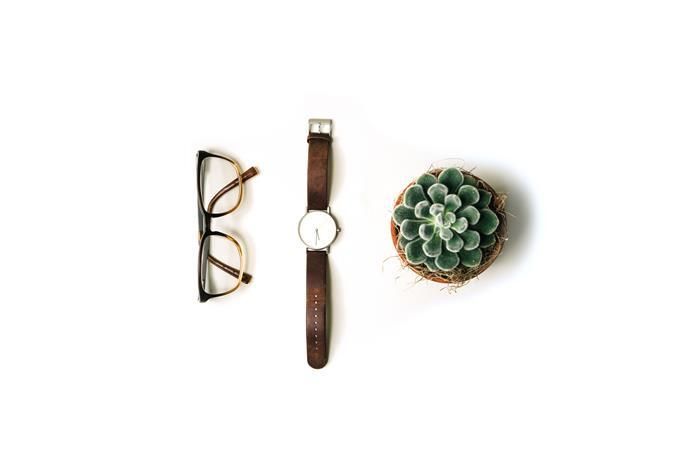 I sat on our living room chair last Monday at 2am to finish reading The Time Traveler's Wife. I wasn't even halfway when I started at that point. I was a bit sleepy but more compelled to finish the book because it's been 2 months since I bought it.
It was almost 9am when I finished reading the book. It was a dizzyingly wonderful love story and it's the first of its kind that
I've
read so far. I loved it because it triggered my imagination to wander to the past. I decided to dig some really old photos to satisfy this week's theme - TIME TRAVEL.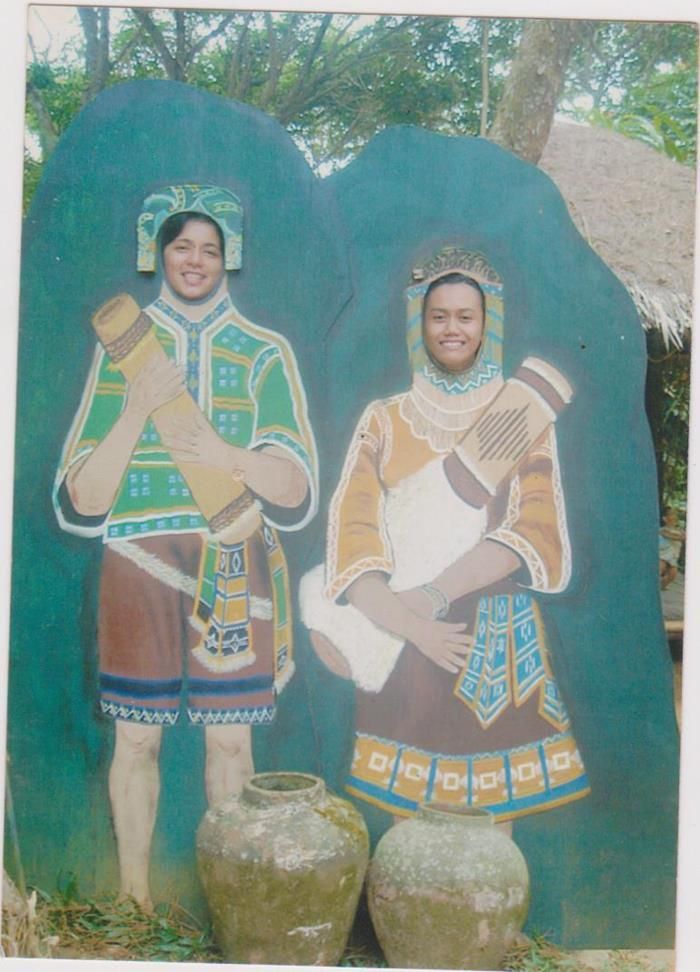 Twins - But no we're not.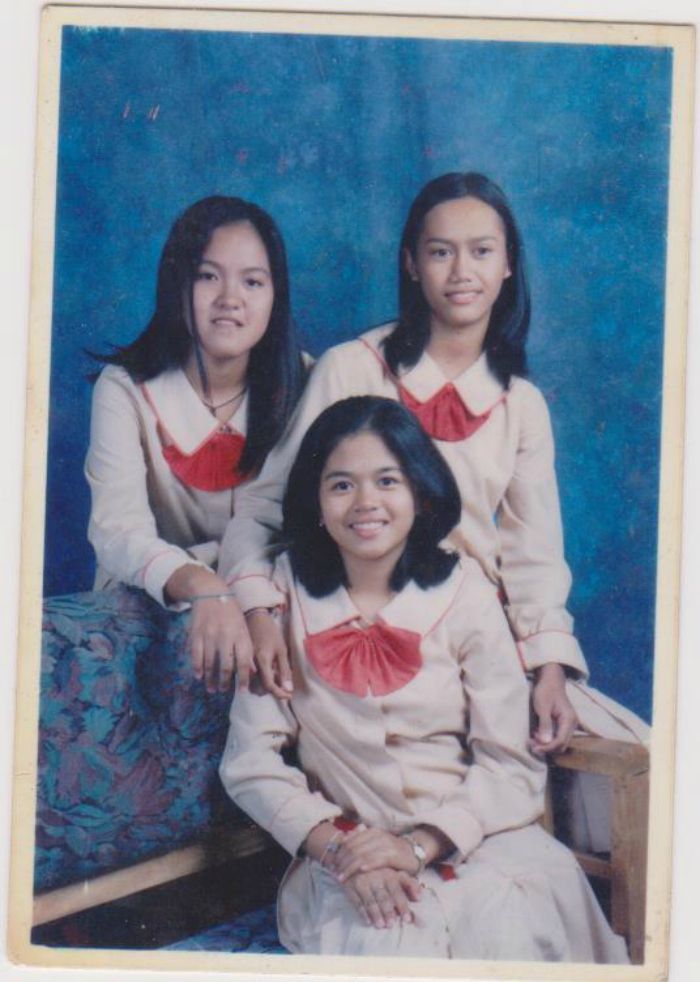 White Clock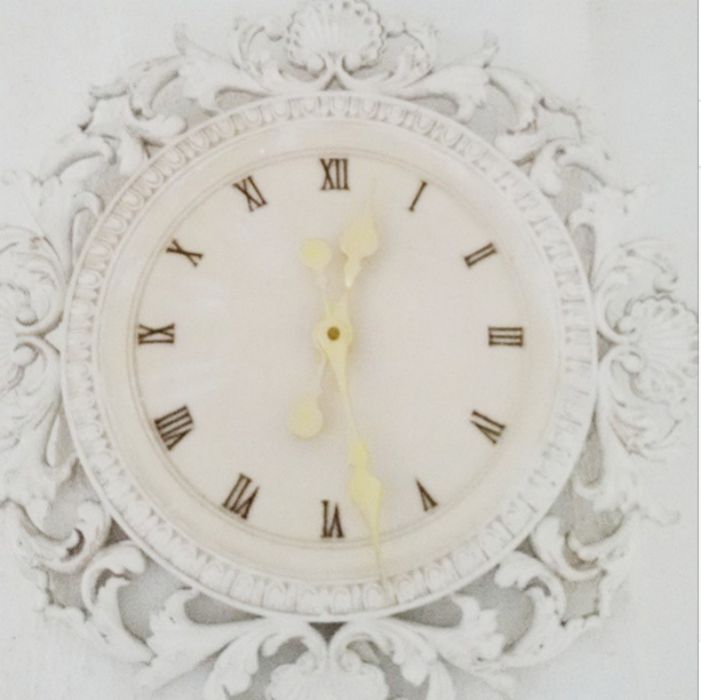 I've always been asked which I would prefer – going back to the past or moving forward to the future. I've always chosen the future. It can be scary I know but it's also kind of amazing to see how the world will be in the years ahead – hopefully, better, if not best.
But, hmmm, going back to the past to relive good old memories is not that bad either. The good ones please.
In the book, Henry, the male lead character, is able to time travel due to a so-called genetic disorder called chrono-displacement – which to me is really very interesting whether it's proven to exist or not. However, he's not able to change anything that has already happened and will not be able to change anything that is bound to happen.

And just like that, I was hooked.