I'd have to say that this has been a fantastic February! Not perfect - but well, what is? The month is short and it became shorter because of my 4-day work week every week! Two personal Monday paid times-off during the first 2 weeks and 2 holidays in the middle of the week during the last 2 weeks of the month.
What more could I ask for? Money's been tight, tight, tight because I'm desperate to pay off my credit card balance but I know it's worth it in the end. I hope I don't follow the twilight zone of instant gratification. Anyone guilty aside from me? Wish me luck then!
This month - I've been bold enough to do something. This may be a small thing for you but for me it's big! Finally I've managed to put myself together and set an appointment with a dentist. Just in case you're wondering, I tend to get a bit anxious when going to any dentist just like going to any salon to have a haircut. Crazy I know.
Dentist. Hands-down the best decision I've ever made this month. At least as far as my health is concerned. You mean what??? Dentist appointment should be as frequent as needed!! Well my friends. Not for this momma. Because it's scary!!!!! So I'll stop the TMI from here and just ask you ... what's the best decision you've made this month?
Next stop is my eye checkup. Yeah, long overdue. It wasn't until I attended a leadership training 2 weeks ago that I realized I really needed to visit an eye specialist. I was asked to read something on the white board and I couldn't read it and I was in front of the room! Heck, I kept on saying sorry because I couldn't read it for the life of me. Hello there spectacular spectacles!


Now to show you that life is not perfect - I planned a Valentine's dinner for my little family and had a reservation at a hotel roof deck. I thought it would be a perfect night.. only that.. apparently what we think is not always what happens.



No Valentine's dinner for the family but I went out with a friend from work. It was nonetheless a feel-good night. I guess I'll never ever plan something on Valentine's again - ever again. By the way, that's my cynical self talking.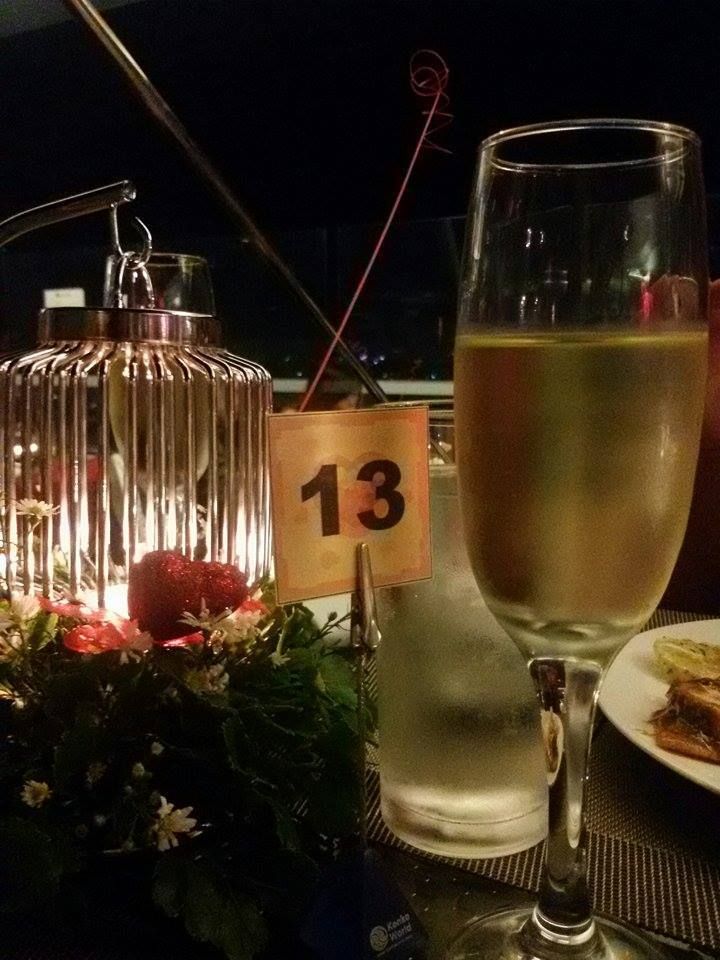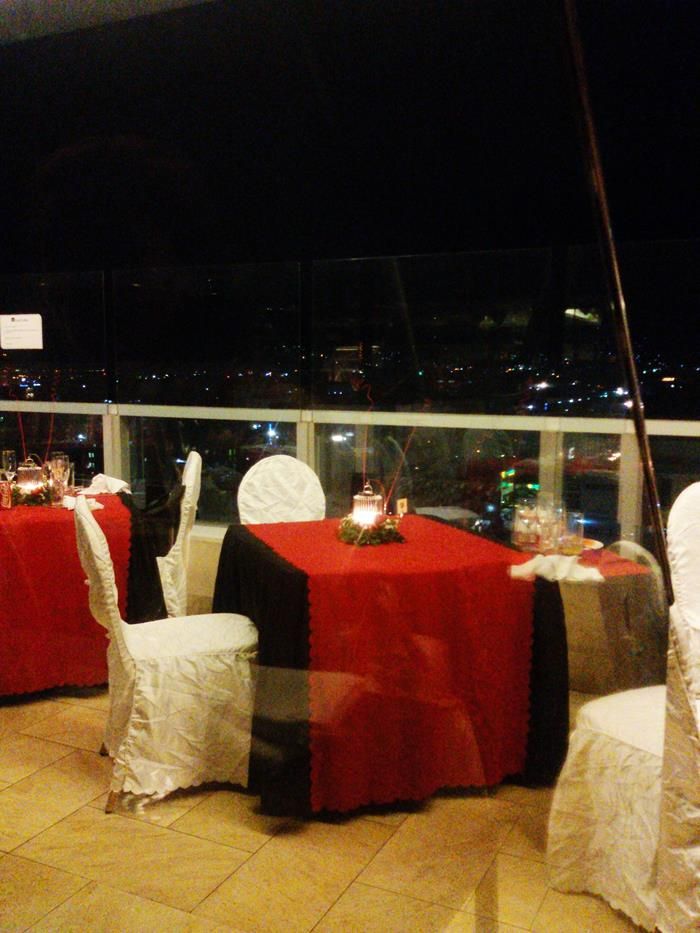 Why hello Valentine's 2016, we shall see!
This month, I've also completed some of the must-try items from my power planner - 1) Be grateful, 2) Count your blessings literally, 3) Say I love you to your reflection daily, and this week is 4) Do something new everyday for a week.
How have you been this month?
Stay happy! ♥